Welcome to Distance Learning! ¡Bienvenido a la educación a distancia!ڈسٹنس لرننگ میں خوش آمدید!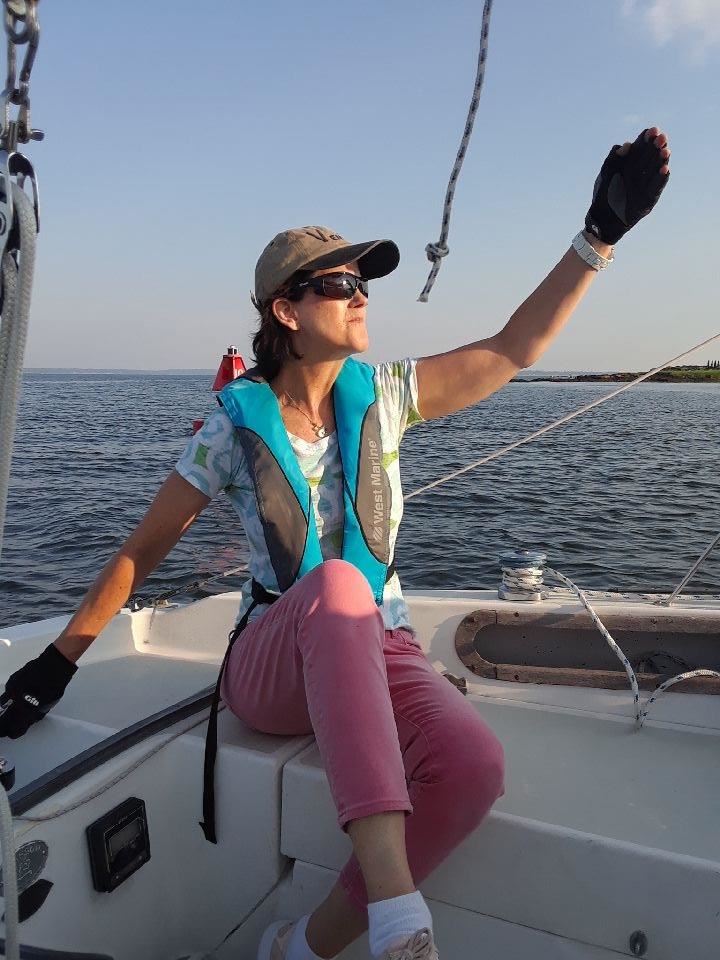 Phone:
Email:
Degrees and Certifications:
Ms.

Clare D. Zelenka

Welcome to the 2020 -2021 School Year!!!

Important Announcement about attendance: You must log into your Teams sessions. Attendance will be recorded on PowerTeacher.

Anuncio importante sobre la asistencia: debe iniciar sesión en sus sesiones de Teams. La asistencia se registrará en PowerTeacher.

حاضری کے بارے میں اہم اعلان: آپ کو اپنے ٹیموں کے سیشنوں میں لاگ ان کرنا ہوگا۔ پاور ٹیچر پر حاضری ریکارڈ کی جائے گی۔

On the rare (hopefully) occasion that I cannot hold class, you are responsible for completing "Independent Assignments" that can be accessed either through this website (see left column) or through the Independent Assignment folder for your class in Teams.

En la rara (con suerte) ocasión en que no pueda realizar la clase, usted es responsable de completar las "Asignaciones independientes" a las que se puede acceder a través de este sitio web (ver columna de la izquierda) o mediante la carpeta de Asignaciones independientes para su clase en Teams.

اس نادر (امید ہے کہ) موقع پر کہ میں کلاس نہیں رکھ سکتا ، آپ "آزاد تفویضات" کو مکمل کرنے کے ذمہ دار ہیں جو اس ویب سائٹ کے ذریعے (بائیں کالم ملاحظہ کریں) یا ٹیموں میں آپ کی کلاس کے لئے آزاد تفویض فولڈر کے ذریعے حاصل کیا جاسکتا ہے۔

Email me for assistance at czelenka3@yonkerspublicschools.org and I will try to respond to you before 8:00 at night. If you like you may leave a telephone number where I can reach you.

مدد کے لئے مجھے czelenka3@yonkerspublicschools.org پر ای میل کریں اور میں آپ کو رات 8 بجے سے پہلے جواب دینے کی کوشش کروں گا۔ اگر آپ چاہیں تو آپ ٹیلیفون نمبر چھوڑ سکتے ہیں جہاں میں آپ تک پہنچ سکتا ہوں۔

Envíeme un correo electrónico para obtener ayuda a czelenka3@yonkerspublicschools.org y trataré de responderle antes de las 8:00 de la noche. Si lo desea, puede dejar un número de teléfono donde pueda localizarlo.