WELCOME ROOSEVELT HIGH SCHOOL STUDENTS TO THE 2020-2021 SCHOOL YEAR. WE ARE SO EXCITED TO EMBARK ON A NEW JOURNEY OF LEARNING TOGETHER THIS YEAR!
H

OLA Y BIENVENIDOS A LOS ESTUDIANTES Y FAMILIAS A LA PAGINA WEB DE SENORA SEBASTIAN-SMITH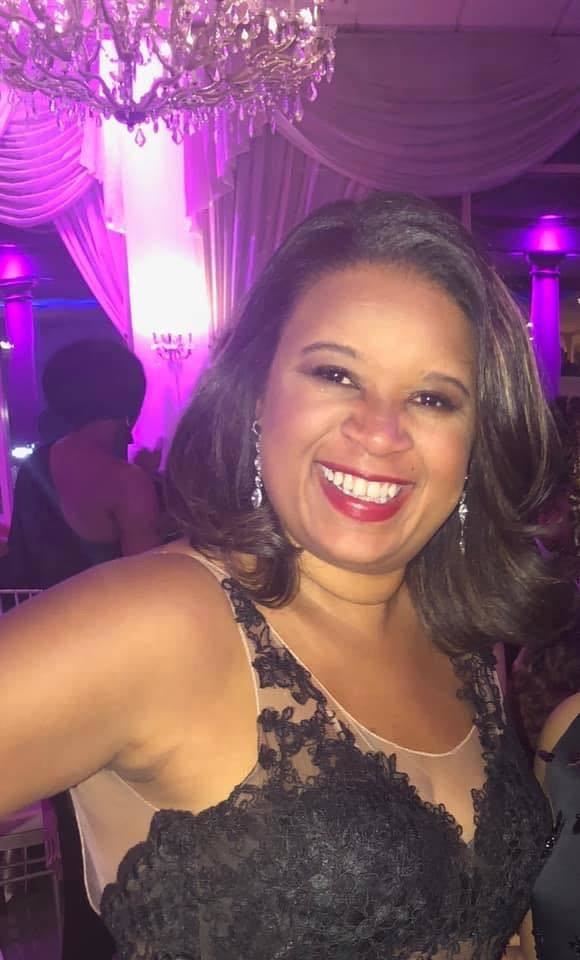 Phone: 914-376-8118
Email:
Degrees and Certifications:
Certifications: 7-12 Spanish Pre-K- 6 Spanish Elementary School Teacher K-6 ESL (coming soon :) School Administrator and Supervisor School District Administrator Attendance Teacher School District Administrator
Mrs.

Sebastian-Smith

Hola!

My name is Mrs. Sebastian-Smith. I am a Spanish Teacher here at Roosevelt High School. I have been teaching in Yonkers Public Schools since 2003! However, I began my teaching career in 1998. I have a vast work experience in the field of education. I have experiencing teaching in elementary, middle and high school settings. I have also been a teacher, administrator, professor and consultant in education throughout my 20 + years of education. Learning and discovering new things is my passion and I hope I can inspire my students to want to do the same with an OPEN mindset!
Here are the Remind Codes for 2020-2021 School year. This the way you can talk to me privately. It's easy, quick and honestly the best way to reach me.

Espanol 2- @b68263e3

Espanol 3- @af4f9f