WELCOME TO MR. ARONOW'S CLASS!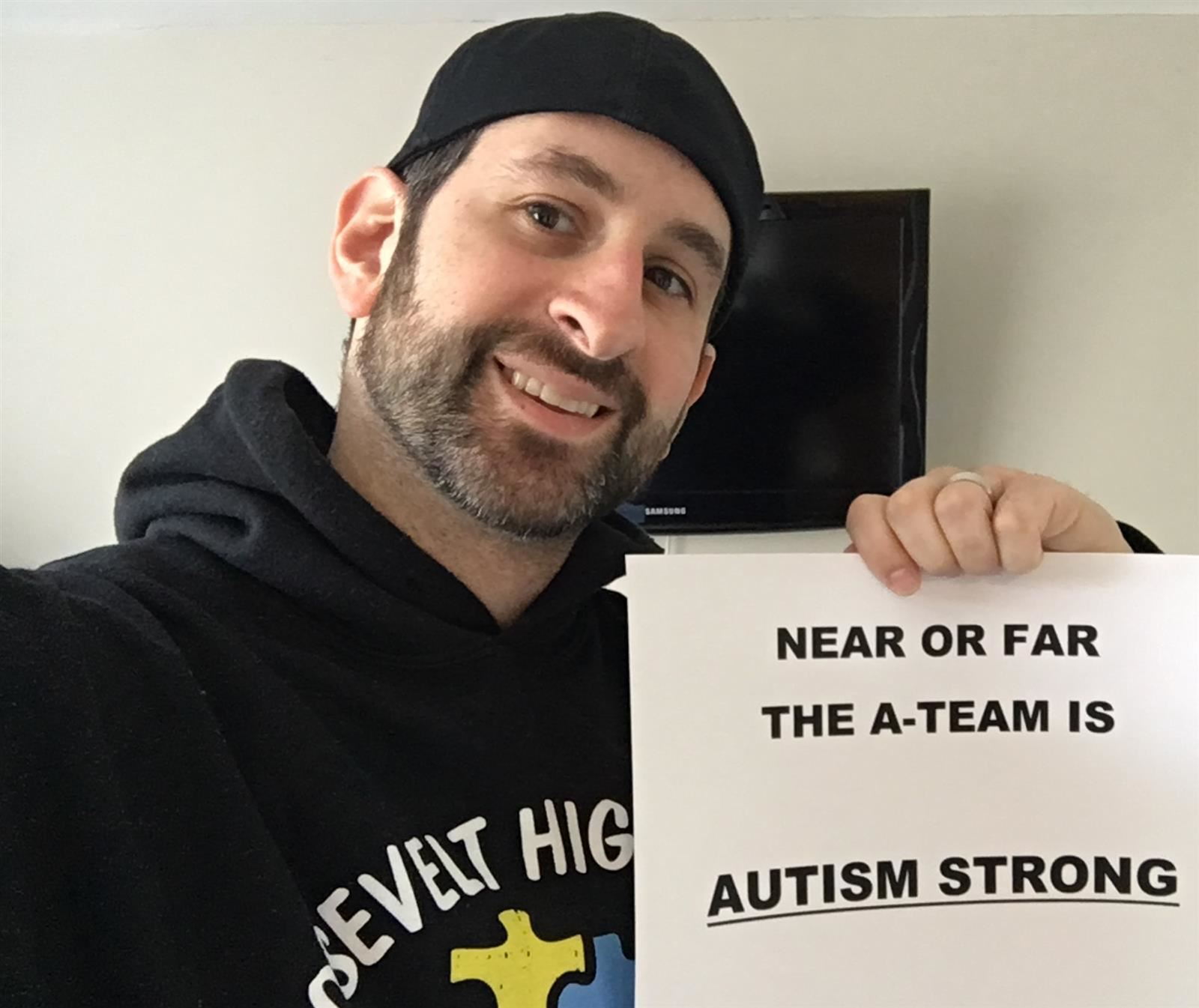 Phone:
Email:
Degrees and Certifications:
Bachelor's degree in ELA, Binghamton University Master's degree, special education, St. John's University NYS Certification for Special education 7-12 generalist, math, ela and general education ELA
Mr.

Aronow

I graduated with honors from Binghamton University with a degree in English. I later received training in teaching through the New York City Teaching Fellows program, and I completed my master's degree in special eduation at St. John's University. This is my eighth year of teaching, and this is my third full year at Roosevelt High School. In my teaching career I have taught in self-contained, co-teach, and resource room settings. Currently, I am a proud member of Roosevelt High School's A-team, the teachers and providers that serve Roosevelt's autistic population.

This year we will be joined by Josephine Marjieh. She is new to Roosevelt High school, but she is a long time member of our Yonkers Public School family. She had been working for four years as a teaching assistant at school 21, and assisted with their math program. The whole A- Team is excited to be joined by such a wonderful and experienced educator.
PHONE: 376 8118

EMAIL: baronow@yonkerspublicschools.org

Room 124

Extra Help: Tuesday and Thursday (or by appointment)

Teaching Schedule: Synchronous instruction will be provided periods 1, 2, 3, 5.

All intructional periods can be accessed through MICROSOFT TEAMS

Music and Gym instruction will be periods 7 and 8
Dear Roosevelt students and families,

Welcome back!

After the long layoff, the A-team and I are so happy to be back in the building, and working to help our kids. Unforutately, we will not be starting in person education yet, but hopefully that will come soon.

Until then, I will be providing virtual, synchronous learning every school day. The schedule for A- team students will be:

Periods 1-3 Instruction

Period 4 break

Period 5 Instruction

Period 6 Break

Periods 7 - 8 Specials
I- READY

Our students have been set up on I-READY!. I-READY is an online program that helps students with math and ELA. The program teaches through educational games. The difficulty of each game automatically adjust to the level of the user, so it is a great resource for home learning.

Our students can log in using their school username and password.

You can reach I-READY by going directly to the sight, or through CLEVER. Links to access these sites are below.

As always, please let me know if you need any assistance.

-Mr. A
Good morning!

When practiving math, you're student might need a calculator. For a free, online calculator, click the link below!