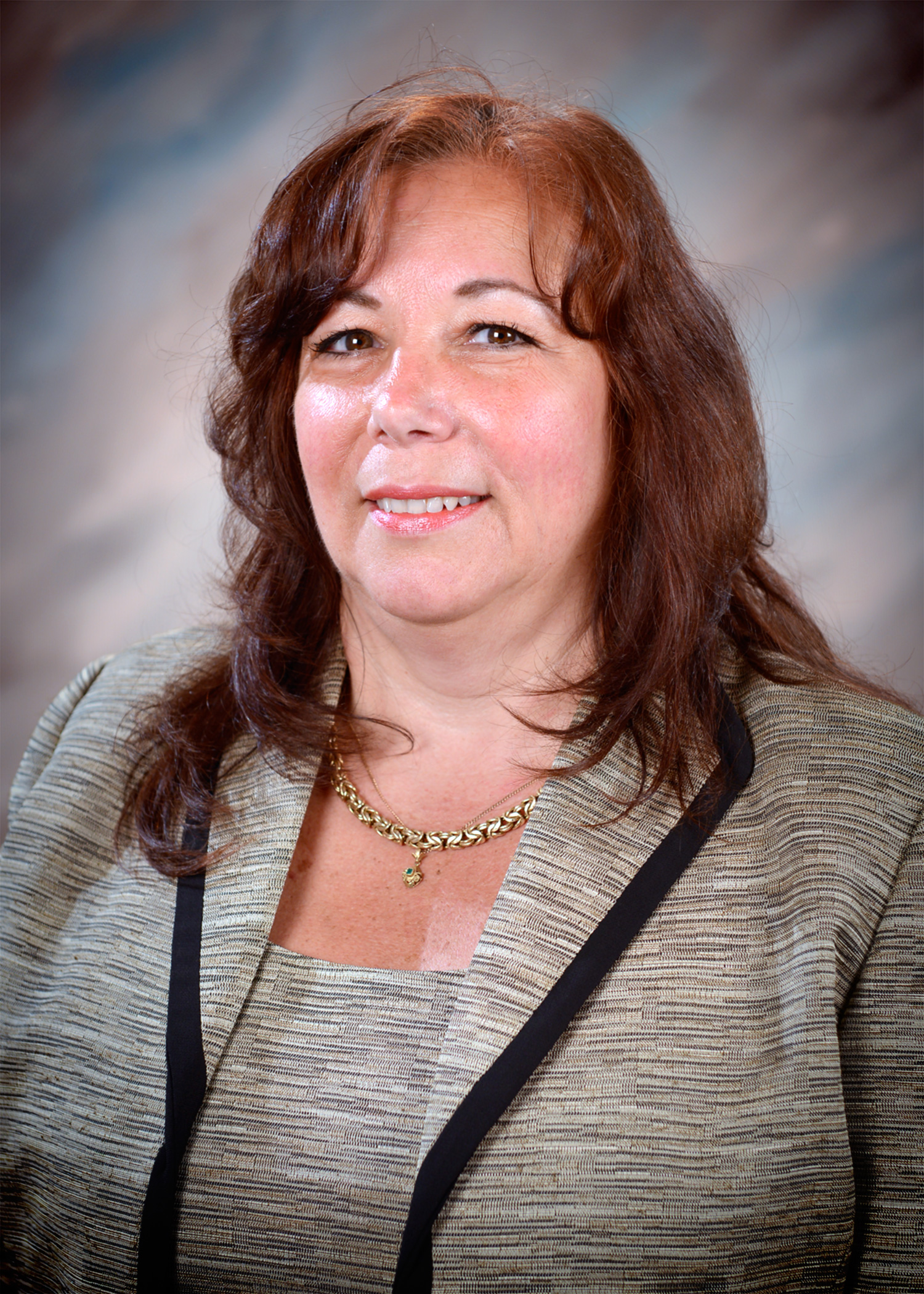 Phone: (914) 376-8095
Email:
Degrees and Certifications:
Ms. Judith Ramos Meier, Vice President

Ms. Judith Ramos Meier is the current vice president of the Yonkers Board of Education. She has served as a Trustee since May of 2013.

Ms. Ramos Meier chairs the Policy Committee and the Legal Ad-hoc Committee. She is a member of the Superintendent's Evaluation Committee, the Audit, Budget and Finance Committee, the Instructional Affairs Committee, and the Long Range District Planning Committee. She also serves as alternate liaison to the Inter-Governmental Affairs Committee.

Ms. Ramos Meier is a longtime Yonkers resident and owner of a MWBE (Minority Women-Owned Business Enterprise) business where she is an advocate for Workers Compensation and Social Security Disability Law.

A first generation American from Colombia who attended Yonkers Public Schools, she graduated from Saunders Trades & Technical High School.

Ms. Ramos Meier also serves as a member of the Yonkers Charter Review Commission, and is the District-wide Chairperson for E.L.K.S. Cerebral Palsy Program. She also is a member of the National Association of Social Security Representatives, National Association of Disability Representatives, and is part of the Yonkers and Westchester County Bar Associations. She holds a degree in Legal and Paralegal Studies from Westchester Community College.