Welcome to 7th Grade Math & 8th Grade Algebra Class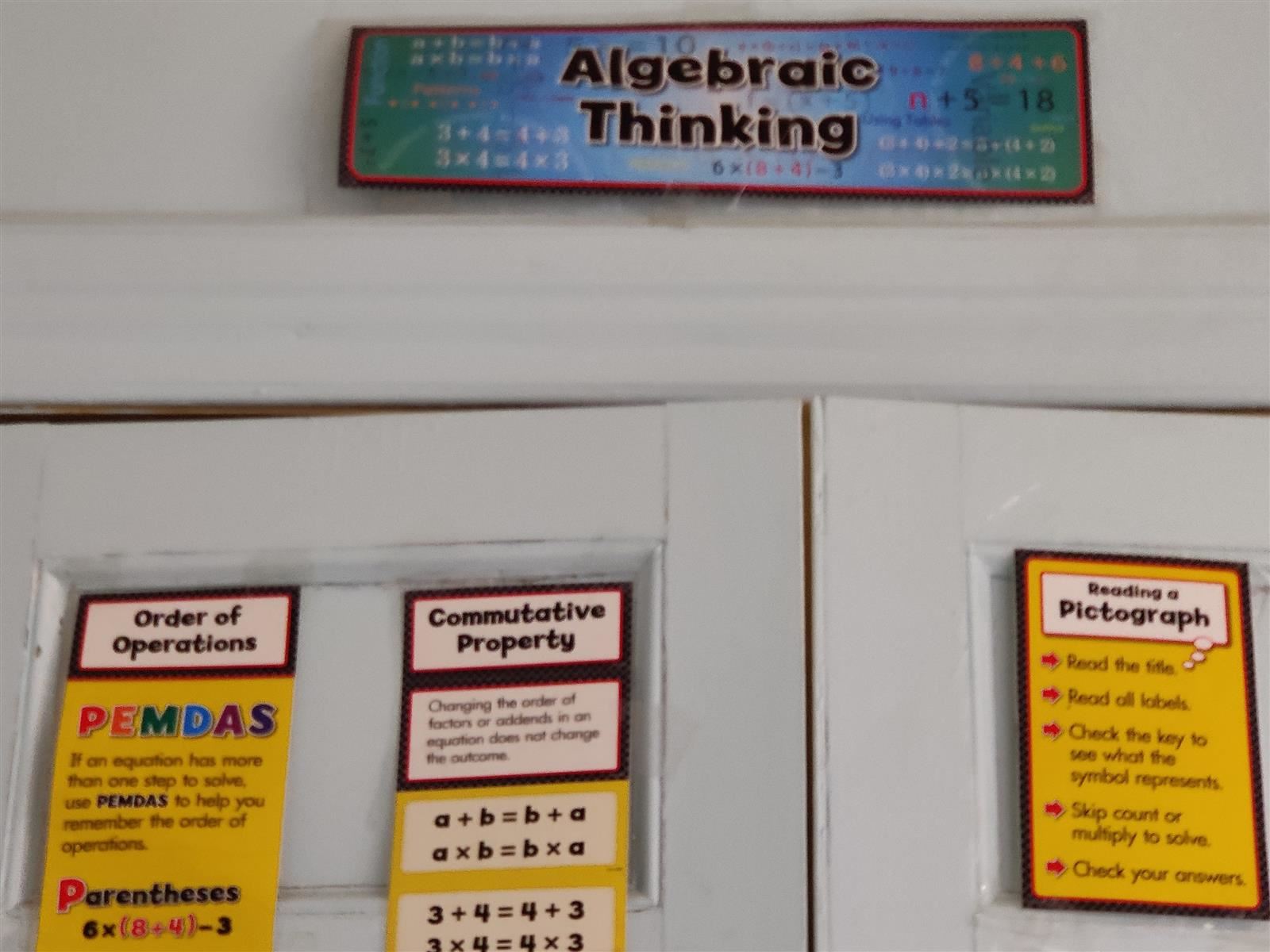 Phone: 914-376-8340
Email:
Degrees and Certifications:
Bachelor of Science in Education and a Masters in Mathematics
Mr.

DeBiase
Dear Parent(s), Guardian(s), and Student(s):
It is with great pleasure to welcome you and your child to School 16. It is my hope that together we can make your child's education at School 16 a progressive and meaningful experience during this difficult time. The district has decided to open school using distance learning for the first month and then use a hybrid learning model. Hybrid Instruction consists of whereby students are divided into 2 cohorts assigned by the District and each cohort will report to school on different days of the week. Each cohort will have 2 consecutive days of In-Person Instruction (Monday and Tuesday or Thursday and Friday) with teachers and peers and 2 consecutive days of Online Remote Instruction outside of a school building with or without a teacher and peers. On Wednesdays, all students will participate in Online Remote Instruction, except for Special Education ICT students and selected Multilingual learners who will receive a half-day of In-Person supplemental support. In weeks where there is a holiday on Monday, Wednesdays will follow the Monday schedule.
In addition to the new schedule for this upcoming year, I would like to inform parents of some of the necessary tools your child will need to be a successful student. If you make sure that your child comes to school with all the essential tools every day which is located on the left side of this page under "September Supply List", he/she will be off to a good start this year.
I will be utilizing Class Dojo and Microsoft Teams (which can be accessed on your child's Office 365 account). Class Dojo will be used exclusively to interact with students as well as parents and Microsoft Teams will be used only to find assignments/submit work. Period by period attendance will be taken daily so students please be sure that you're logged in every period.
If you are not connected with Class Dojo and wish to be, please e-mail me!
All math materials can be accessible online at www.emathinstruction.org.
All work must be submitted through Microsoft Teams unless an alternate arrangement has been discussed with me.
Please feel welcome to send me a message via Class Dojo or e-mail me at mdebiase@yonkerspublicschools.org with any questions or concerns.