Mrs. Joan LaBarbera - ELA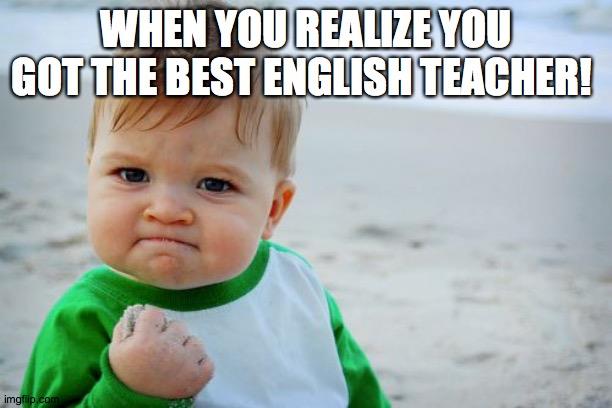 Phone:
Email:
Degrees and Certifications:
Bachelor of Arts in English and Language Arts Education 7-12 Masters of Education in Literacy
Mrs.

Joan LaBarbera

Hello and Welcome to 7th and 8th grade ELA!

This is my eighth year at School 16. I love reading novels and I love teaching writing strategies to help you explain what you are reading about!

I sincerely hope that reading this message finds you and your family healthy and happy. I thank you very much for checking in and caring about your child's education during this unprecedented time. I look forward to a time when we are back in school and interacting face to face rather than on a computer screen!

During this extended school closure, I will be posting all schoolwork and communication on Class Dojo and Microsoft Teams (which can be accessed on your child's Office 365 account).

If you are not connected with Class Dojo and wish to be, please e-mail me!


Please feel welcome to contact me via Class Dojo or jlabarbera1@yonkerspublicschools.org officially between 9am and 1pm. However, I am always connected to my phone and answer messages at any time, as long as my busy 5 year old and 2 year old allow!

Currently, the 7th grade is working on reading and analyzing The Miracle Worker and the 8th grade is working on reading and analyzing A Midsummer Night's Dream.

All materials are accessible online. On Class Dojo I have posted links to where the books can be read online, and also links to the PDF files of the worksheets if a child does not have a physical copy of the packet.

Work must be submited through Microsoft Teams unless an alternate arrangement has been discussed with me.