Three-Year Strategic Plan: Equity and Access for All Children 2019-2022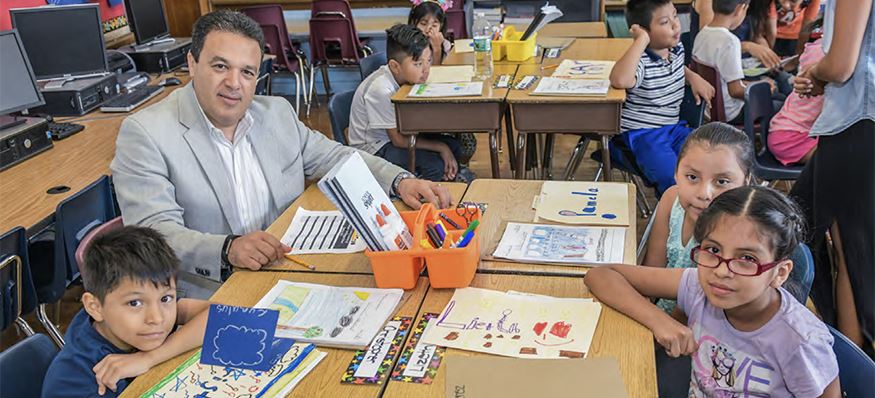 Transform Learning. Transform Lives.
Equity and access for all children to achieve their highest potential today and in the future requires the best possible education. To succeed, the community and educational system must believe every child has unique learning needs and every child has the right to a strong foundation. To afford young people equal opportunities necessitates altering the connection between poverty, race and academic performance. To fulfill these high expectations is to accept the responsibility to transform learning to transform lives. This is the commitment of the Yonkers Public Schools and achievable through the 3 Year Strategic Plan 2019-2022.

Schools alone cannot provide students what they deserve and need to succeed. It requires supportive relationships with parents, guardians and caregivers, as well as partnerships with community based organizations and stakeholders. The unifying goal of the work together must be the academic success and social emotional growth of every child, every day in every school.