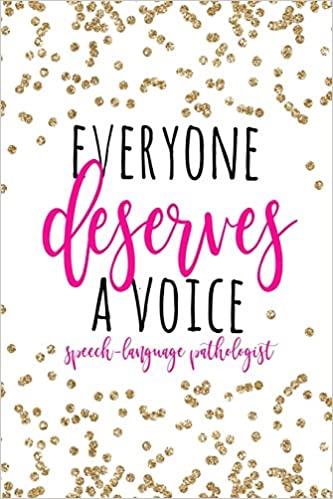 Phone: 914-376-8972
Email:
Degrees and Certifications:
Bachelor of Science in Speech-Language Pathology, Iona College, 2001 Master of Arts in Speech-Language Pathology, Lehman College, 2004 American Speech-Language-Hearing Association Certification of Clinical Competence (ASHA) Teacher of Speech and Hearing Handicapped (TSHH)
Ms.

Alexandrou

Dear Students and Families,

I hope that everyone is staying safe and healthy during this unprecedented time. We have worked so hard this year and have learned and developed many skills. Please continue to grow your child's speech and language development during this time at home. Engaging in activities such as, reading a book, playing a board game, playing various games (e.g., Simon Says, Uno, Cards....) and during daily home activites can continue to enhance your child's langauge development and communciaiton skills. Since libraries are closed, you can listen to and read along with books on YouTube and discuss the stories as a family.

Please click on "Useful Links" for various speech, language, and augmentative communication resources.

Please email me at balexandrou@yonkerspublicschools.org as soon as possible so that I have your contact infomation, may answer your questions and provide you with direct therapy instructions to best support your child's development at home.

I am available Monday-Friday during the hours of 9-12:30 at which time I will do my best to respond to your emails in a promptly manner.

I look forward to being back in school with you all!!

Best,

Ms. Alexandrou

Hello, My name is Bella Alexandrou and I am one one of the Speech-Langauge Pathologists at Cesar E. Chavez Shcool. I have been working as a Speech-Language Pathologist for over 16 years with multiple-handicapped children ages 3- 21 in private schools, public schools, early intervention and private practice setting. Within this time, I have provided services for children with autism spectrum disorders, hearing loss, receptive and expressive langauge delays, articulation/phonlogical delays, social/emotional needs and neurological disorders. I am committed to collaborating with you in the futher development of your child's commmunciation skills.