April 2017 Employee of the Month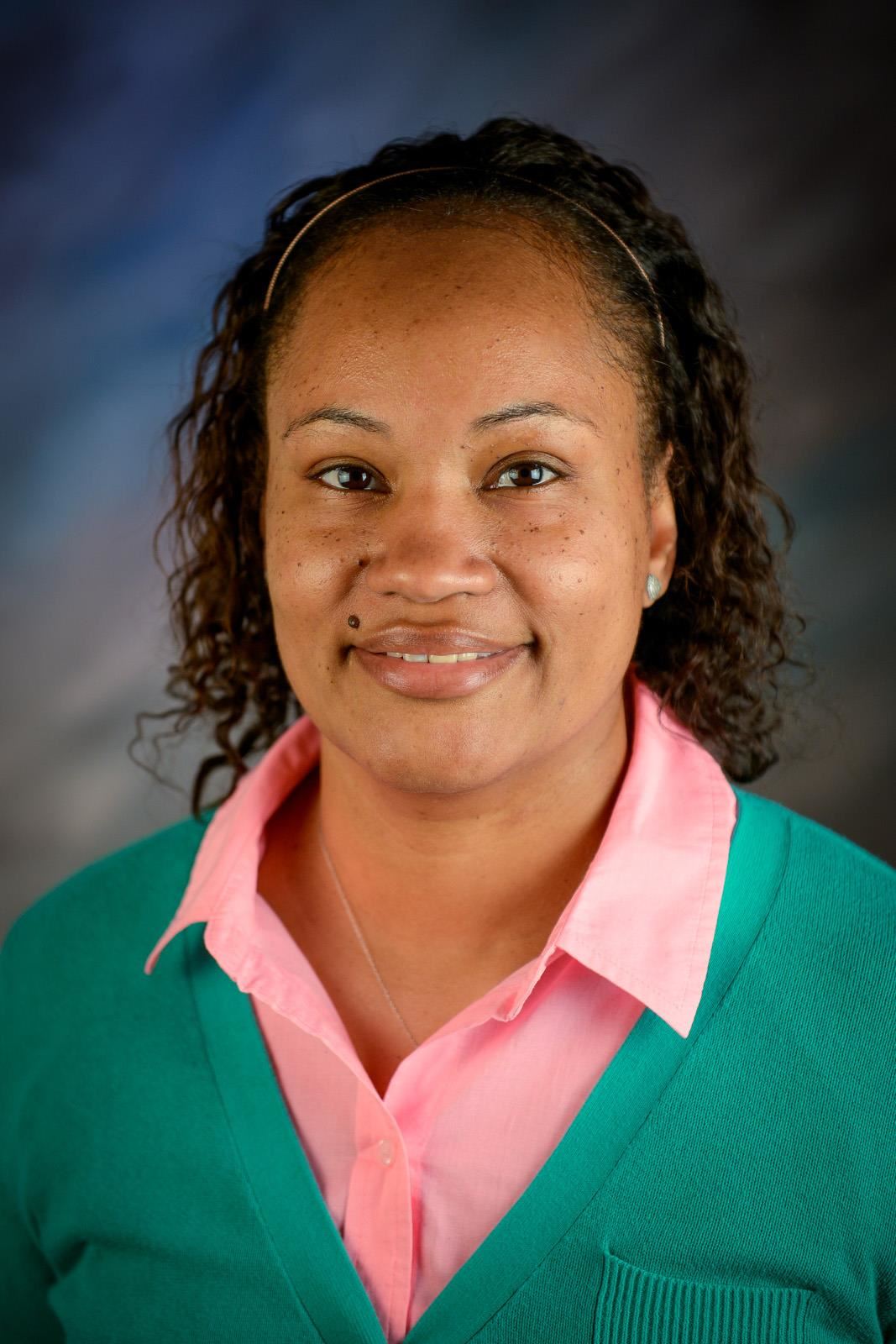 Phone:
Email:
Degrees and Certifications:
LaTasha Thomas, School Aide - Museum School 25

LaTasha Thomas, according to Museum School 25 Principal DiMaria, is adored by the students and an indispensable asset to the teachers. Ms. Thomas is the quintessential example of our District's invaluable school aides.

As an integral member of the entire school community, she goes above and beyond her assigned role, and is an unending source of support for the students, the faculty and the administration.

In 2010, she was hired as a bus monitor and school aide at Family School 32 and assigned to Museum School 25 in 2011. She is involved in all aspects of the busy school day including after-school, Saturday and holiday enrichment programs. At every student event you are sure to see Ms. Thomas helping students and staff. She is the go-to person for her peers and administrators.

Ms. Thomas' primary assignment is supporting first grade instruction. In addition, she was instrumental in establishing the school's library which is a busy hub of literacy, and works closely with the School Improvement team.

In her own words, Ms. Thomas said what she likes most about her job is the, "students and the energy that they bring. I love the connections that I have with students and my co-workers. I have been privileged to work with some phenomenal teachers who have taught me valuable strategies on how to help my students achieve academic success. Working in an urban school has given me a different perspective on life and about my students. I've learned to take the good along with the bad because at the end of the day, there's always a new adventure. I love working at Museum School 25."

LaTasha Thomas grew up on Warburton Avenue in Yonkers. Unfortunately, her mother passed away when she was a senior attending Saunders Trade and Technical High School. She had to move to the Bronx to live with her aunt and graduated from James Monroe High School.

Ms. Thomas lives in Connecticut with her wife Demetria who teaches emotionally disturbed and behavioral children at the Biondi Middle and High School in New York City. They have five children. The eldest son, Da'Vonn is a Saunders Trade and Technical High School graduate and graduated college majoring in Criminology. Daughter Breyanah resides in Yonkers. Their twins, Tito and Tyanah, are freshman in high school and youngest son Tyler is in eighth grade.

Ms. Thomas' father lives in Virginia and she has four sisters and two brothers.