DISTANCE LEARNING ASSIGNMENTS
Each week new assignments will be posted . Every day, you will be responsible for completing ONE assignment and sending them to me. You may choose your assignments from the two options below. Which option you choose daily is up to you,

Once complete you MUST send the assignement to me via REMIND or via email at nmiano@yonkerspublicschools.org. These assignements WILL count toward credit towards your class. Any unfinished work will result in an incomplete.

Please reach out if you have any questions.

Be Well!
This option is editable. You must make a copy and type directly onto the document.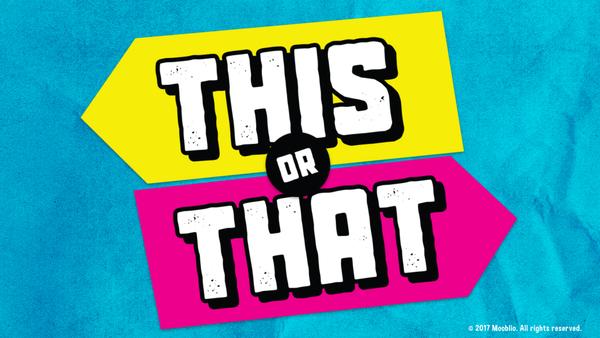 This option is a PDF. You can read the file and had write your answers. Pics should be send DAILY.