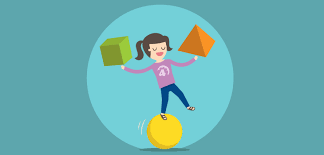 In the event of my absence or technical difficulties, please log in to Teams and find your Independent Learning Assignment in the Files section of our Class Team.

Logging in to DeltaMath.com

Teacher Code 200036

Select the class you are in (for example Quarshie-Pd. 2- Algebra I)

Please use your Yonkers Public Schools email address to create an account!