Education is not preparation for life:education is life itself.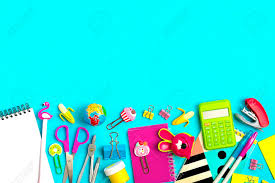 Phone: 914 376-8455
Email:
Degrees and Certifications:
Ms.

Fenty

Dear Parents and Caregivers,

What an exciting start to a new school year! I am looking forward to working with my Title 1 students this year. I hope everyone read over the summer because I can't wait to hear about your favorite books! Remember to put your best foot forward everyday and reach for the stars!

Sincerely,

Ms. Fenty

Reading Teacher at Montessori 27
Words to Ponder: Don't wait for things to get easier, simpler, better. Life will always be complicated. Learn to be happy right now. Otherwise, you'll run out of time.
Grades K-1

https://bubba-production.benchmarkuniverse.com/clever/yonkerspublicschools/X75138

https://bubba-production.benchmarkuniverse.com/clever/yonkerspublicschools/X75134

https://bubba-production.benchmarkuniverse.com/clever/yonkerspublicschools/X75136

Grdaes 2-6

https://bubba-production.benchmarkuniverse.com/clever/yonkerspublicschools/X75139

https://bubba-production.benchmarkuniverse.com/clever/yonkerspublicschools/X75135

https://bubba-production.benchmarkuniverse.com/clever/yonkerspublicschools/X75137