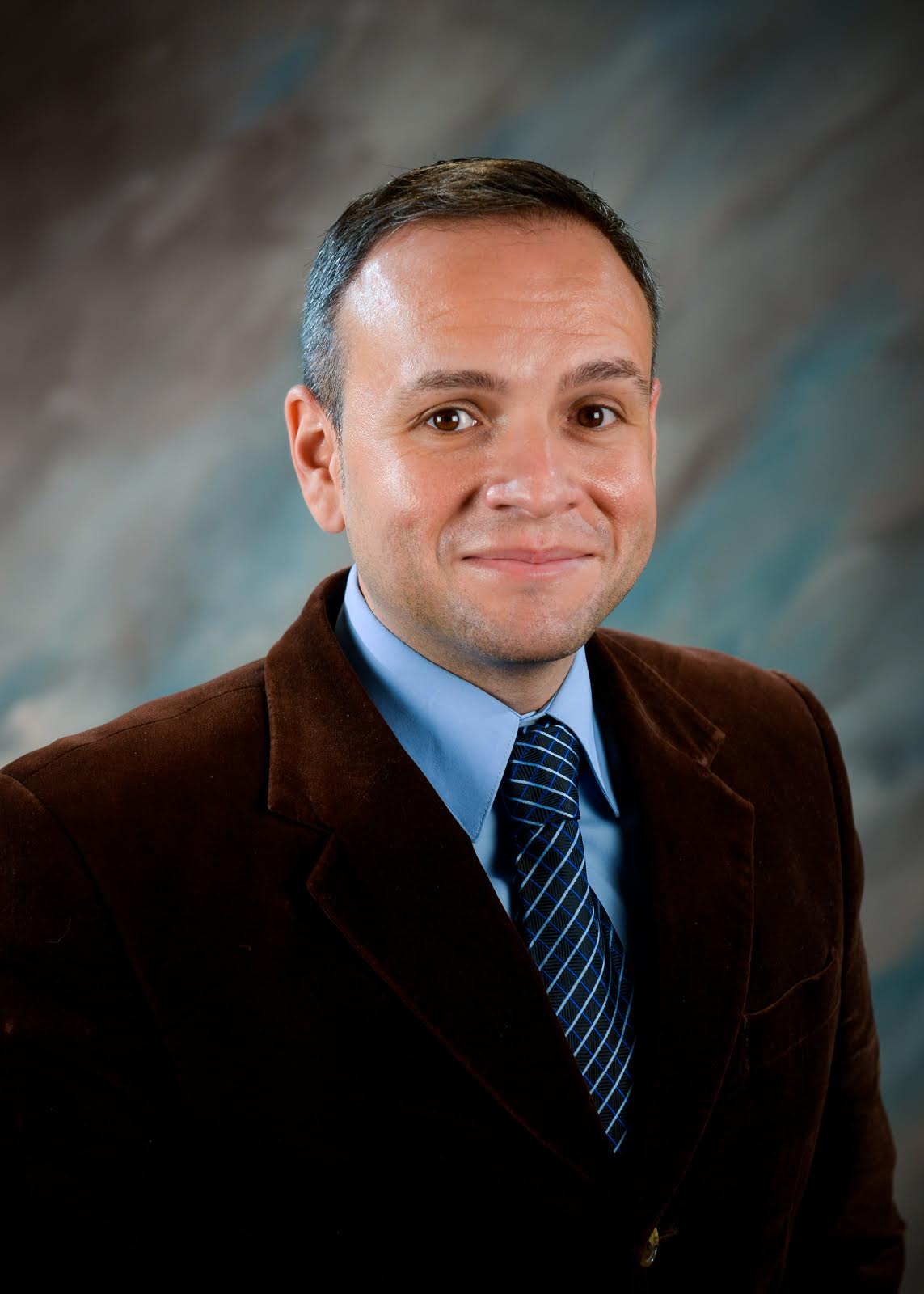 Phone: (914) 376-8095
Email:
Degrees and Certifications:
Mr. Edgar Santana

Mayor Mike Spano appointed Edgar Santana to serve a five-year term as a Trustee of the Yonkers Board of Education on November 19, 2015. He chairs the Superintendent's Evaluation Committee, the Long Range District Planning Committee, and the Receivership Committee. Mr. Santana is a member of the Policy, Facilities, Instructional Affairs, and Audit, Budget and Finance committees. He also serves as the liaison to the Inter-Governmental Affairs Committee, the Westchester Putnam School Boards Association, and the Yonkers Chamber of Commerce. He is an alternate to the Conference of Large City School Boards, and the New York State School Boards Association.

A seasoned government leader, Edgar Santana is the Director of Political & Governmental Affairs for the Laborers Eastern Region Organizing Fund (LEROF) which covers Greater New York City, New Jersey, Delaware and Puerto Rico. Prior to LEROF he held other prestigious posts including: Construction Market Rep (Eastern Region) at Laborers-Employers Cooperation and Education Trust (LECET), Deputy Executive Director at New York State Democratic Committee and Northeast Political Director for Hillary Clinton for President in her 2008 run.

He obtained two Associate in Science degrees (A.S.) in Business Administration and Marketing, respectively, from Westchester Community College. Mr. Santana would then go on to Fordham University's Gabelli School of Business to receive a Bachelor of Business Administration (BBA) in Business Administration and Management and would later attend the Graduate School of Business Administration to obtain his Master of Business Administration (MBA) in the same discipline. While obtaining his MBA at Fordham, he also attended the Cornell University ILR Union Leadership Institute where he completed his Certificate in Labor Relations. Mr. Santana is currently working on his second Masters in Management (MSM) with a concentration in Public Administration.

Mr. Santana is an active community leader as well, volunteering with the Exchange Club of Yonkers, Yonkers Hispanic Advisory Board, Growing Economic Opportunities and Building the Future Foundation.

He lives in the Colonial Heights section of Yonkers, with his wife Anietra Guzmán-Santana, their twin daughters Catalina Edele and Aviana Loren and their dog Teddy, a rescue from the Yonkers Animal Shelter.