"Hay alguien tan inteligente que aprende de la experiencia de los demás". Voltaire.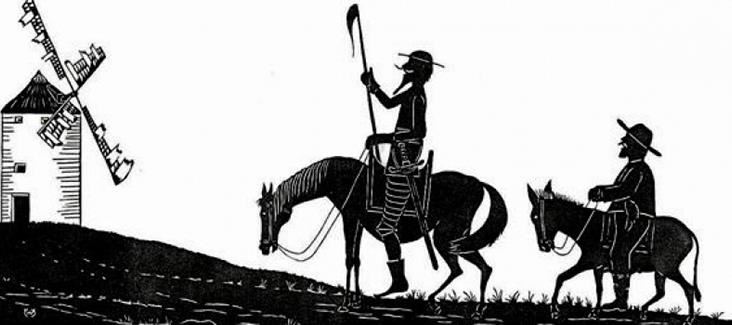 Phone:
Email:
Degrees and Certifications:
Mr.

Luis Duque Hernández

Biography:

Mr. Duque Hernández is a native Spanish speaker from Colombia. He has been teaching in Yonkers Public Schools District for nine years. He worked as a Native Language Arts Teacher at Enrico Fermi School from 2013 to 2022. Currently, Mr. Duque Hernández belongs to the Yonkers Middle High School staff teaching Spanish as a Foreign Language in the 8th grade. Mr. Duque Hernández celebrates multiculturalism and bilingualism.

Academic Background:

B.A. in Elementary Education, Spanish - University of Puerto Rico

M.S. of Education - Bilingual Extension - The City College of New York

M.S. of Education - Literacy 7-12 - Lehman College

Certifications:

NYS Spanish, Foreign Language 7-12

NYS Bilingual Education 1-6

NYS Common Branches 1-6

Teacher's Schedule:

Period 1 Administrative

Period 2 PREP

Period 3 Class 805

Period 4 Class 806

Period 5 Class 808

Period 6 LUNCH

Period 7 Class 807

Period 8 Class 802

Extra help: Tuesdays 2:30-3:30

Contact Information:

Email: lduque-hernandez@yonkerspublicschools.org

To be contacted by phone, please call the main office at 914-3768191. Leave a message.