Mr.Keane 7th & 8th Grade Social Studies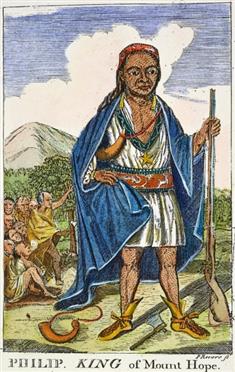 Phone: (914) 376-8590
Email:
Degrees and Certifications:
Mr.

Keane

Mr. Keane Teaches Social Studies and loves history!

May 11th through June 5th is School 30's International Celebration!!! See assignment section for details.

-Families: Please be sure to fill-out your 2020 Census report. It supports our school and it is our Civic Duty!

-School closure has been extended through the end of the 2019-2020 school year.

-On-line learning will continue through June 18th, 2020.

-"Flex-Fridays" will begin school-wide on April 24th. There will be no assignments due on Fridays and this time can be used for make-up work, etc.

-Please begin using your "Assignment logs" to track daily assignments.

-For more info and further lessons from home please visit: https://www.yonkerspublicschools.org/distancelearning

My "office hours" during home-learning will be Monday-Friday 9:30AM-1:00PM. I will respond instantly to messages during these times. Feel free to message me at other times but I may not get back to you as quickly.