Ms. Susan McDonald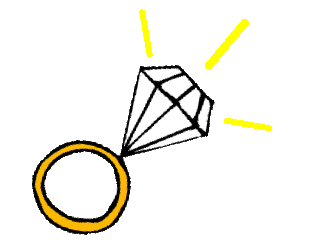 Phone:
Email:
Degrees and Certifications:
Ms.

Susan McDonald, Reading Specialist

Greetings Everyone! I hope that you are doing well. Thank you to those of you who have been giving in your work.

Here Are Some Important Updates:Please check out the next day of lesson plans. Remember to please click on the assignments tab on the left or above if you are on a mobile phone. Then click your grade.

Please Refer To The Assignments Page For A Schedule To Pick Up Personal Belongings.

For Grades 7 and 8, Final Exam Projects were due Friday June 5, 2020. Instructions, Planning Pages and a Project Rubric for the assignment have been posted since May. You are writing a digital children's book for display. You must use audio, visual and sound effects. You should be completing all work on a website called www.storyjumper.com. The book should be a minimum of 18 pages as each page only requires two sentences. Part I was due 5/21, Part II was due 5/28. Part III was due 6/5 for a passing grade. Some of you have contacted me about extensions and today is the last day I can collect your work if it has not been turned in for grading.

Grade 6 will continue using the app called Reading Constellations on Clever. Please note this is the correct website: www.rallyeducationonline.com/rso?YONKERS Please enter your first name and first letter of your last name in the student id box. Do not capitalize these letters and do not leave spaces between them. Please enter my name as teacher. If you enter your homeroom teacher's name, I will have no access to your work. Please use Susan McDonald for this purpose. Work on all other assignments as well.

Remember to type and email all responses to me, or write and take a photo and email your work to me. All students must submit a weekly work log due to me on Friday. See the Dodson homepage for a copy to download for my class.

My hours are 9:00 am - 12:30 pm, Monday through Friday. Have a wonderful week! You are my super stars!

Please contact me at SMCDONALD@yonkerspublicschools.org with any questions you may have.

Mrs. McDonald

Stay healthy!