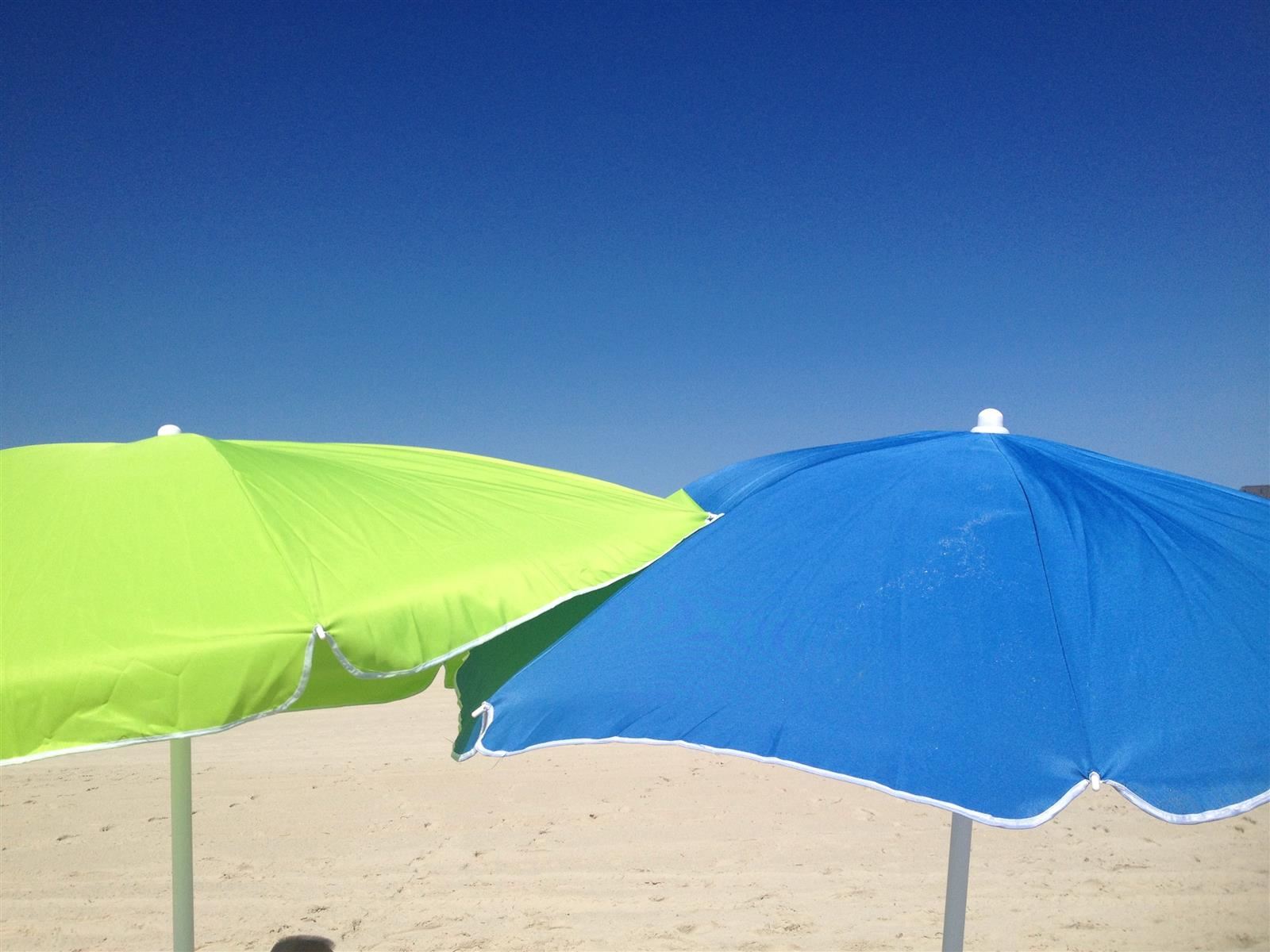 Phone:
Email:
Degrees and Certifications:
Mrs.

Maria Otero-Martin

Maestra de 5to grado bilingüe/ Teacher, Grade 5-1 Bil.

La distribución de las tarjetas de calificaciones se realizará el viernes (06/19/20) y el lunes (06/22/20) desde las 9:30 a.m. - 11:30 a.m. en la escuela de Robert C. Dodson.

Report card distribution will take place at Dodson school on Friday, June 19th from 9:30 – 11:30 am and on Monday, June 22nd from 9:30 – 11:30 am.

-------------------------------------------------------------------

Estimados padres y mis queridos alumnos,

Felicitaciones por triunfar, a pesar de los muchos obstáculos y retos de los meses pasados, su año en quinto grado. Les admiro por su fortaleza y buen humor, y espero que disfruten mucho de esta temporada con familia y amistades. Lean, aprendan, practiquen y aprovechen de todo que hayan aprendido este año. Muchísimas gracias por su apoyo y paciencia. ¡Adelante todos, a sexto grado y su futuro brillante!

Cariñosamente,

Sra. Otero-Martin

Por favor, complete la encuesta anónima sobre el aprendizaje a distancia que se encuentra en "Assignments"

Please go to the Assignments page and complete the survey under the section "Encuesta"

¡Mira a tus compañeros explorar temas de buena salud aquí!

https://docs.google.com/presentation/d/14yDPPcol-A_FaLT6y-TaOfVfbO8HkGyEDmU-3VLVjx4/edit?invite=CNu2_oUJ&ts=5ed7d74f#slide=id.p1

________________________________________________________________________________________________________

Matemáticas de esta semana: Practicar como usar Volumen = longitud x ancho x alto. Vaya a ASSIGNMENTS Week 13. Esta tarea es la más importante de la semana. Hazla antes de las demás tareas.

______________________________________________________________________

RECORDATORIOS: Para estar informado de las tareas, oprime la palabra ASSIGNMENTS que se encuentra en el rectángulo rojo a la izquierda de la página.

¡Que no se olviden de enviar a la maestra El Registro del alumno para el aprendizaje a distancia! Al final de la semana es necesario que los alumnos completan el formulario y que me lo envien por correo electrónico.

Oprime aquí el registro para llenar para ver el registro en blanco y aquí Ejemplo del registro estudiantil para verlo completado.

Horario diario sugerido/ Suggested Daily Schedule

8:30 - 9:00 - Desayunar / Eat Breakfast

9:00 - 9:40 - Matemáticas de I-Ready/ I-Ready Math

9:40 - 9:55 - Descanso/ Mind break

10:00 - 10:45 - ReadWorks

10:45 - 11:00 - Descanso/Mind Break

11:00 - 11:30 - Clever-Khan Academy

11:30 - 12:00 - Clever- BrainPop

12:00 - 1:00 - Lunch

1:00 - 1:15 - Comunica por correo electrónico si tiene preguntas / Reach out to teachers with any questions

1:20 - 2:15 - Complete cualquier tarea sin hacer / Catch up on any past assignments
My Schedule/Mi horario

Days/Días

Time Available/Horas disponibles

Monday / lunes

9:30 a.m. – 1:00 p.m.

Tuesday / martes

9:30 a.m. – 1:00 p.m.

Wednesday / miércoles

9:30 a.m. – 1:00 p.m.

Thursday / jueves

9:30 a.m. – 1:00 p.m.

Friday / viernes

9:30 a.m. – 1:00 p.m.