Hello to all my families! Please continue to look for a daily email from me with an attached assignment. Also, I will send a video to everyone each Monday and Thursday. Please email, text, and send photos and videos anytime. Also, you may call me from 10:00 A.M. until 4:00 P.M. I miss all of you and hope you continue to stay safe.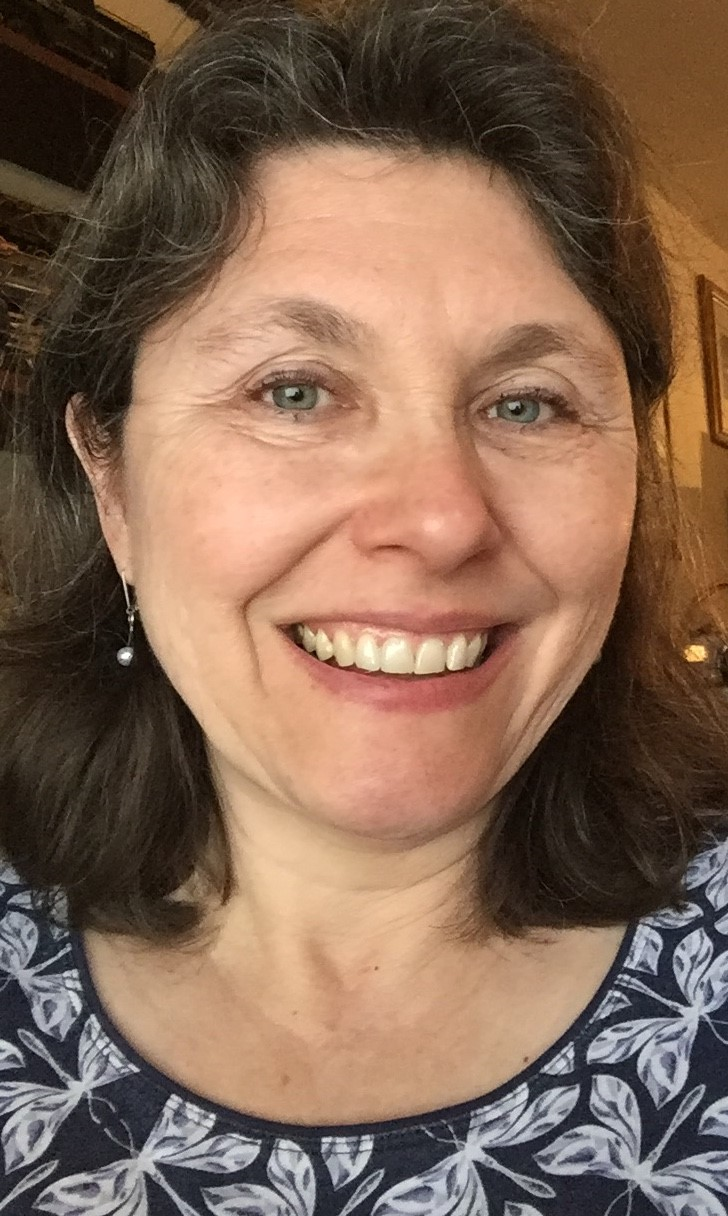 Phone: 914-318-2614
Email:
Degrees and Certifications:
B.S. Special Education - New York University M.A. Learning Disabilities - Teachers College, Columbia University
Mrs.

Shari Pierce

I was born and raised in Yonkers and attended Yonkers Public Schools. I am a proud alumna of Gorton High School - Class of 1984. My brother, Ricky, also graduated from Gorton. He has special needs and was my inspiration for becoming a teacher for children with special needs. I am now in my 32nd year as a teacher and it is a privilege to work with the wonderful students and families I serve. I have taught in School 21 and Martin Luther King, Jr. school, and for the last 22 years, I have been a proud member of the Yonkers Montessori Academy family!
Join in each Wednesday at 1:00 P.M. on Teams to see your friends...and a special guest!
All Categories
Unassigned
Select Month
January
February
March
April
May
June
July
August
September
October
November
December
Select Year
2019
2020
2021
2022
Filter