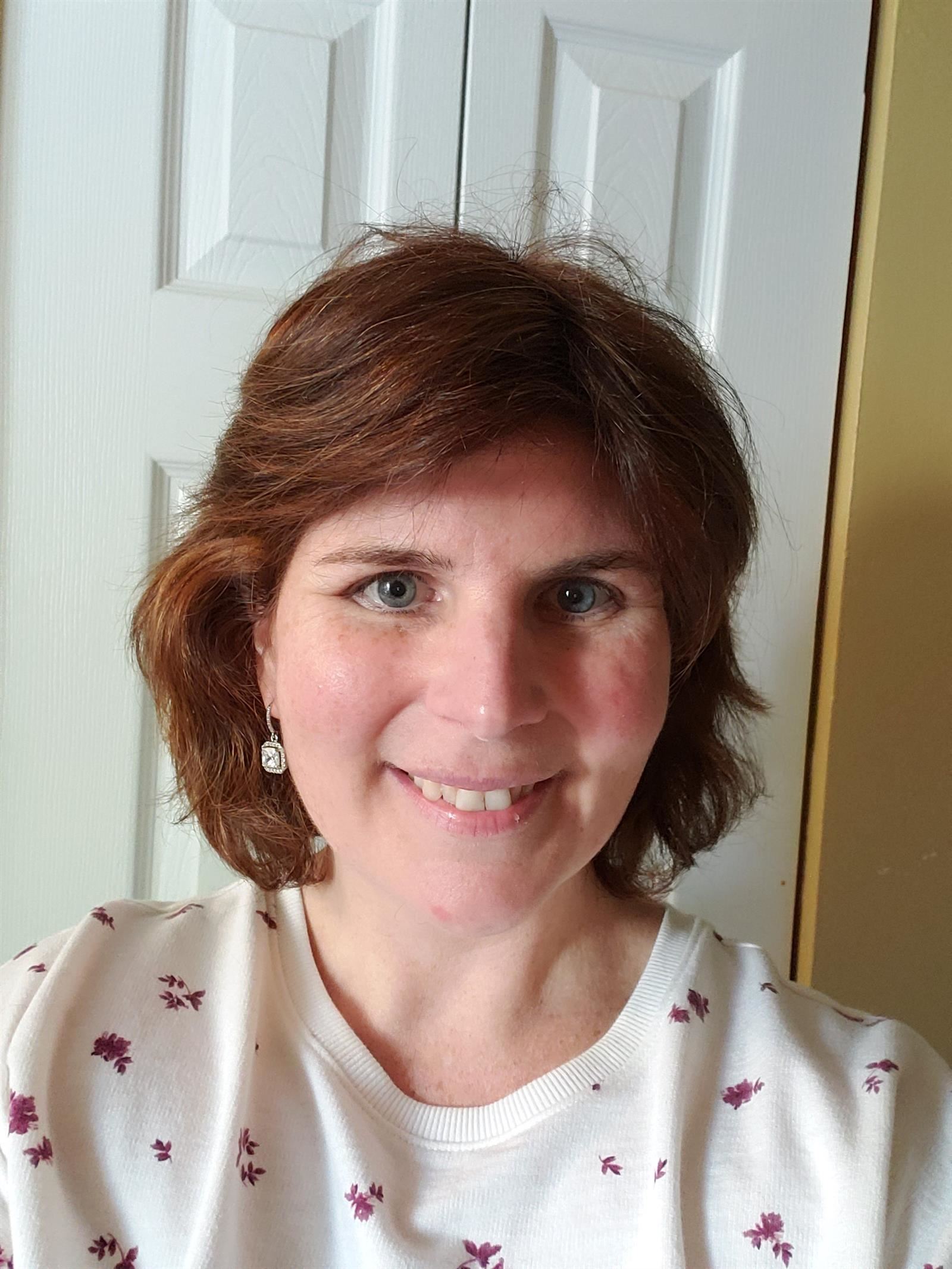 Phone:
Email:
Degrees and Certifications:
Mrs.

Kathleen Richmond

Welcome to 4th grade! I am so excited to begin the new school year with all of you!!

This year I'll be using Remind to send important updates about class information. We will be working together, independently and in small groups on Microsoft Teams throughout the day.

To sign up for Richmond 4th Grade 2020-2021 notifications, please visit
https://www.remind.com/join/mlkrich

Important Websites:

Microsoft Teams: Click here for Teams instructions Click here

Clever: https://clever.com/in/yonkers/teacher/collections/49809dc9-67b6-4fed-ac2b-369ee1449de7

Any questions please don't hesitate to reach out 914-316-0395 or krichmond@yonkerspublicschools.org

Here's to a great year :)

Remote Learning Rules & Expectations:

1. Be on time for class. 8:35 am daily

**All my Google Meets are scheduled on Microsoft Teams Calendar. I schedule two (2) meets per day. The first one is from 8:35-11:55. Students leave the meeting when it is time for thier prep and then log back on when their prep is over. The second (2nd) Meet starts after lunch at 1:05 and ends at 2:00 pm. Please only use the calendar Meets invite from me.

2. Dress appropriately and be ready to learn.

3. Choose a quiet learning place.

4. Wait until break or lunch time to eat.

5. Stay on mute until your teacher calls on you.

6. Keep your camera/video on at all times.

7. Click the "Raise Hand" button to speak, share, or ask a question.

8. Stay on topic when it's your turn to share.

9. Be respectful when speaking or typing in the chat box.