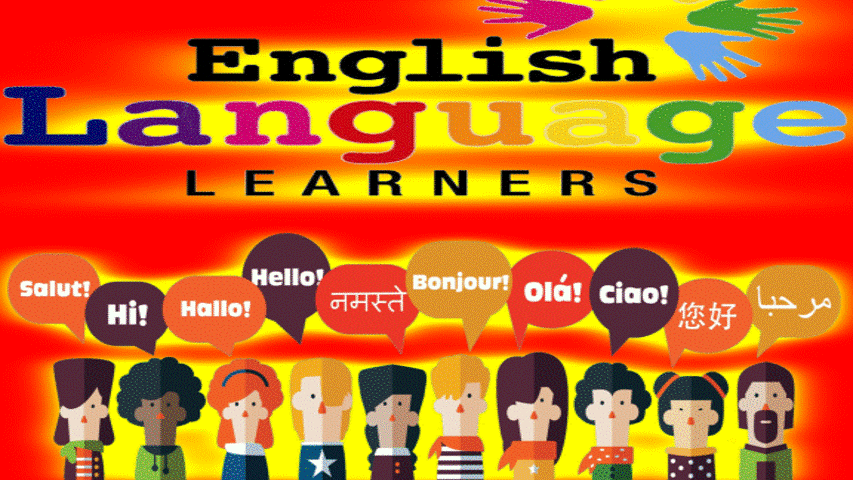 6:00-6:15 Ms. Hernandez opening welcome

6:20-6:50 Homeroom teacher virtual visits

6:55-7:15 Q&A

7:20-7:30 Reading & ENL virtual visits
Hello Families,

Welcome to the 2020-2021 School Year! I am very excited to meet all of you. We will have fun and practice your English Language proficiency skills.

LINKS TO TEAMS:

KINDERGARTEN-TEAMS KINDERGARTEN LINK

GRADE 1-TEAMS GRADE 1 LINK

GRADE 3-TEAMS GRADE 3 LINK

GRADE 5-TEAMS GRADE 5 LINK

Thank you!

Stay well, Be Safe, Be Smart, and Have a Terrific Learning Day!

For all grades K-2 click on the link below and complete your grade level placement test.

Hola familias,

¡Bienvenidos al año escolar 2020-2021! Estoy muy emocionado de conocerlos a todos. Nos divertiremos y practicaremos sus habilidades de dominio del idioma inglés.

¡Gracias!

¡Manténgase bien, sea seguro, sea inteligente y tenga un excelente día de aprendizaje!