DR. ROWENA'S Art Therapy Page
Welcome to a new year in Art Therapy!

I am excited to have your child join us! Many things about school will change due to the COVID 19 Pandemic. Many times change can bring about uncertainty, but it also brings GROWTH. It will be important for all of us to create positive experiences for your child as they begin this school year and I will be here to help transition them with you.

Art Therapy will be providing virtual lessons and creative assignments to keep your imagination active by having fun!

So come on 2020-2021, we're going to rock this school year!

Please go to the ASSIGNMENTS tab to see current Art Therapy directives and Mindfulness practices. You can click on the links when available to view a vitural art therapy session with Dr. Rowena!

To have your hard work counted as complete, I need you to send me a picture or video of your work. Please send to rtalusan-dunn@yonkerspublicschools.org to marked as complete.

I'm available through email during the week.

Please feel free to ask questions or send updates with pictures of your kids. I miss them terribly and would love to know how they're doing!
Dr. Rowena's Art Therapy Blog
Open House

Posted by

Dr. Rowena

on

9/30/2021 4:00:00 PM

Welcome Back Students!!!

Posted by

ROWENA TALUSAN-DUNN

on

9/13/2021

Friday Assignment

Posted by

Dr. Rowena

on

6/18/2021

June Master Artist Series

Posted by

Dr. Rowena

on

6/7/2021

Paper Arts Week!!

Posted by

ROWENA TALUSAN-DUNN

on

5/21/2021

Tape Art Week

Posted by

Dr. Rowena

on

5/3/2021

Dandelion Wishes..

Posted by

Dr. Rowena

on

4/19/2021

Bubbles, Bubbles Everywhere!!!

Posted by

Dr. Rowena

on

4/5/2021

Master Artist Series: Vincent Van Gogh

Posted by

Dr. Rowena

on

3/22/2021

2020-2021 Art Therapy Collaborative Project

Posted by

Dr. Rowena

on

2/8/2021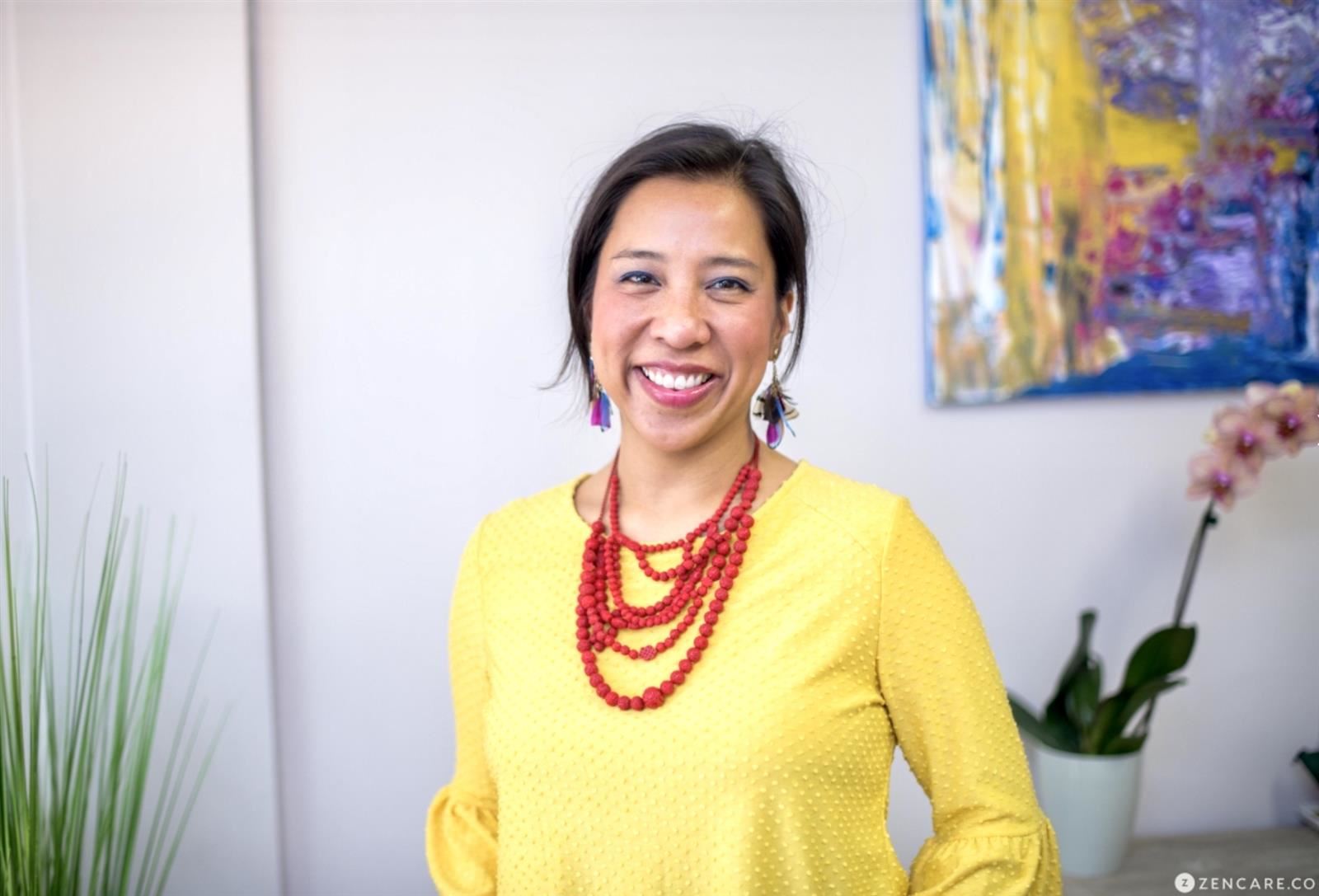 Phone: (914) 376-8585
Email:
Degrees and Certifications:
PhD in Expressive Therapies ATR (Registered Art Therapist) LCAT (Licensed Creative Arts Therapist) Permanent Teaching Certification in Special Education (K-12th)
Dr.

Rowena Talusan-Dunn PhD ATR LCAT

About me....... I'm celebrating my 19th year here at the Westchester Hills Scholl 29, I greatly enjoy my work with our students with autism, multiple handicaps and MR. I have experience and clinical training in the following areas; Treatment and Education of Autistic and Related Communiation Handicapped Children (Mesibov, Schopler & Hearsey, 1994) and Sensory Integration (SI) for the child with autism. My practice stems from the visual arts with work on the manipualtive process of three-dimensional mediums, process-oriented explorations and structured art experiences. My doctoral research includes a pilot study through a single-subject design exploring the treatment of deficit areas in children with autism through art therapy and a program assessment for docotoral dissertation of the Boston Higashi School art curriculum evaluating progress of student cognizance through structured art experiences and structured art programming. My specialties include Art Therapy and Autism Program Development, Research in Art Therapy and the Child with ASD, School Art Therapy Program Development (Public Sectors).

What is Art Therapy? Art therapy is a psychoeducational therapeutic intervention that focuses upon art media as primary expressive and communicative channels. The art therapy process allows one to explore personal problems and potentials through nonverbal and verbal expression and to develop physical, emotional, and/or learning skills through therapeutic art experiences. In art therapy, the child can directly manipulate materials and the environment, symbolically exploring, organizing and assimilating meaning from a complex world of ideas and experiences. This process may facilitate order, reduce confusion and uncertainty and promote the integration of experiences. This integrative process is important for children as they experience, communicate, and negotiate through developmental levels.

Is art therapy beneficial to special education students? For children with special needs, art therapy in a school setting can offer opportunities to work through obstacles that impede educational success. Art therapy can facilitate appropriate social behavior and promote healthy affective development so that children can become more receptive to learning, realizing their social and academic potential. Therefore, art therapy in a school—whether public or private—can be relevant to a child's educational and social maturation.

Dually serving as an invitation into the child's world, art therapists are able to catch glimpses into the expressive world of the client, while gaining clearer perceptions of their functionality and emotional development.