Welcome to Ms. Wells' 2nd Grade Page
Phone: (914) 376-8445
Email:
Degrees and Certifications:
NYS Certified Elementary Education BS in Psychology MA in Elementary Education
Ms.

Wells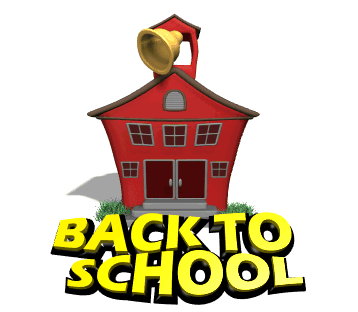 Welcome to Second Grade!
I hope you are all doing well and excited to begin the 2020-2021 school year!
Remote instruction begins on Tuesday, Sepetember 8th. We will return to the classroom on Monday, October 5th.
We will be using Microsoft Teams for remote instruction. Please view the tutorial videos to learn more about how we are going to learn remotely through Teams.
Instructions and login information will be posted here.
I look forward to seeing you all on Tuesday!
Ms.Wells
Signing Into Microsoft Teams the first time as a student.

https://www.youtube.com/watch?v=qx8xHpRMFHU&feature=youtu.be

Click HERE to login to Microsoft 365 where your child will access Microsoft Teams (as shown in the above video).

Username: ID#@yonkerspublicschools.org

Password: 01012008 (Your child's Date of Birth)

Students Guide to Microsoft Teams - Completing Assignments

https:/https://youtu.be/ARLONxW8o4g/youtu.be/ARLONxW8o4g

A Parents Guide To Microsoft Teams

Instructions and login information will be posted here and sent through the ClassDojo App.

If you have not joined my class on ClassDojo, please do so by using the link below.