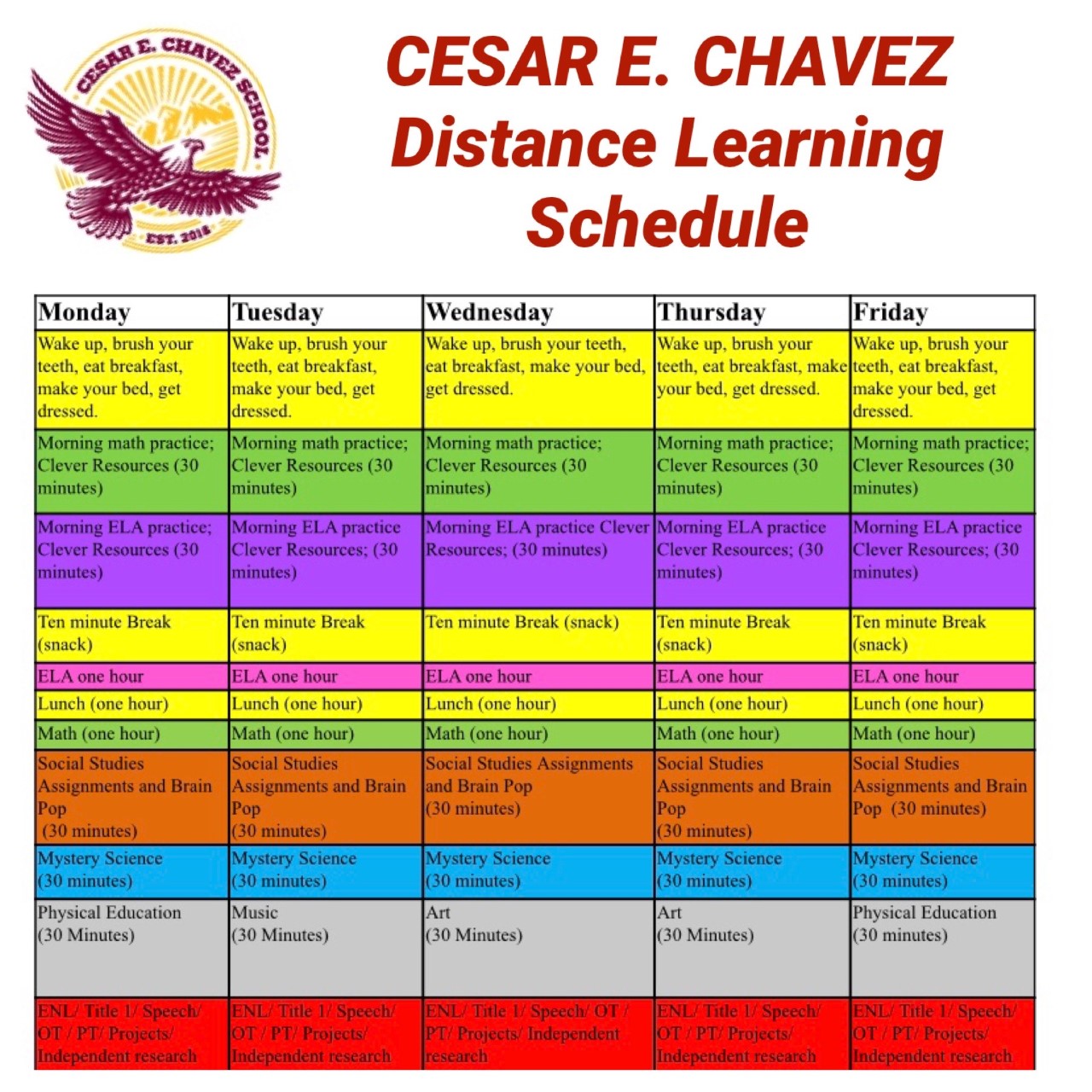 Phone: 914-376-8969
Email:
Degrees and Certifications:
Special Education (N-12) Masters in Multicultural and Urban Education
Mrs.

A. Wright

Hello! Welcome to my page! My name is Annelene Wright.This is going to be my 18th year teaching at the Yonkers Public Schools. It is an honor and a privilege to teach your kids. I feel it is essential that teachers and parents work together to help in a child's education. So parent involvement is an expectation I have. So let's work together to make this year a great one!

Dear Parents/Guardians,

I know that this time is very difficult with this COVID-19. Ms. Reidy and I would like to notify of several things.
If you were not able to get the hard copies of work from the school either today or yesterday, they will be sending the packets out to you. We are not sure when that will occur. We will let you know when we are notified.

Every child has a clever log in and password. On clever, they can do the following:
A. Sumdog (Math)
B. RIVET and One More Story (the students can read stories from these APPs)
C. Brain pop Jr. and Mystery Doug (science- videos and activities)
D. Mobymax.com (all subject areas. This website is differentiated to your child's level. They can work on all subjects areas. Please make sure they do phonics, spelling and reading comprehension first before any other.)
E. Typing.com (It is advisable to have your child practice his/her typing since they will need to utilize this skill next year.)
F. I've started using seesaw. I have emailed all of you with the steps to get started along with your child's unique code. Please have your child use this website/app on a daily basis. I will be assigning work and correcting it and responding to their work.If you have any questions or concerns please email me at awright@yonkerspublicschools.org or call me.
You can contact us on classtag if you have any questions. We will get back to you as soon as we can. We both have children that we have to home school. Your patience is greatly appreciated. I am available from 9:30 to 1:00.
Please stay safe everyone!
Sincerely,
Ms. Reidy-Schiavone & Ms. Wright