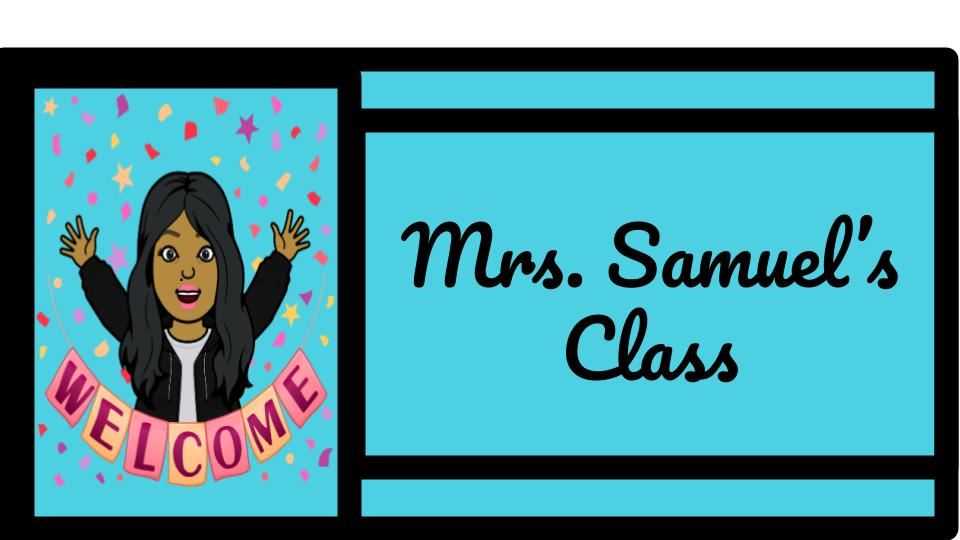 Welcome!

Our first day will be on Sept. 8, 2020, we will meet virtually till Oct. 4, 2020. For those who have chosen the Hybrid Model, we will meet on Mondays, Tuesdays, Thursdays and Fridays in our school building on Oct. 5, 2020.

Practice logging onto

(before

the first day of school)

Username: StudentID@yonkerspublicschools.org

Password: Your child's birthdate

Example:

If your child's birthday is on November 3, 2014

Type in 11032014 for the password.

You can continue to contact me using our

REMIND APP

.

My email is nsamuel@yonkerspublicschools.org.

Our schedule can be found under posts or files in our

TEAMS

group (earth icon).

Let's work together to make this year successful!

Looking forward to meeting your children virtually this month!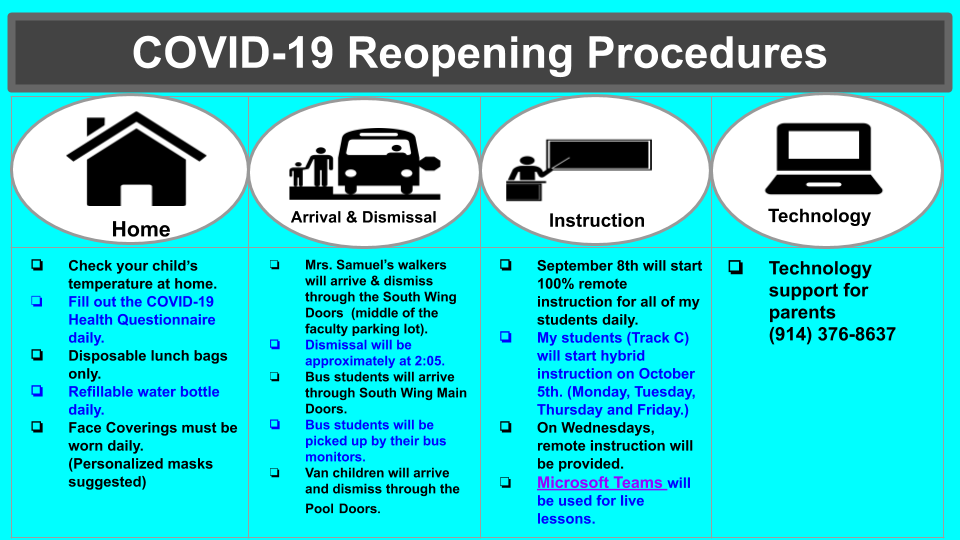 Parents, please check your email often for new updates:)

Students

,

I miss you!

Keep working hard

everyday!

YMA's Reopening Plan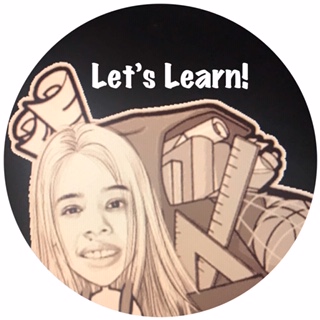 Our Memories

Here are a few memories of my amazing students, throughout the years.