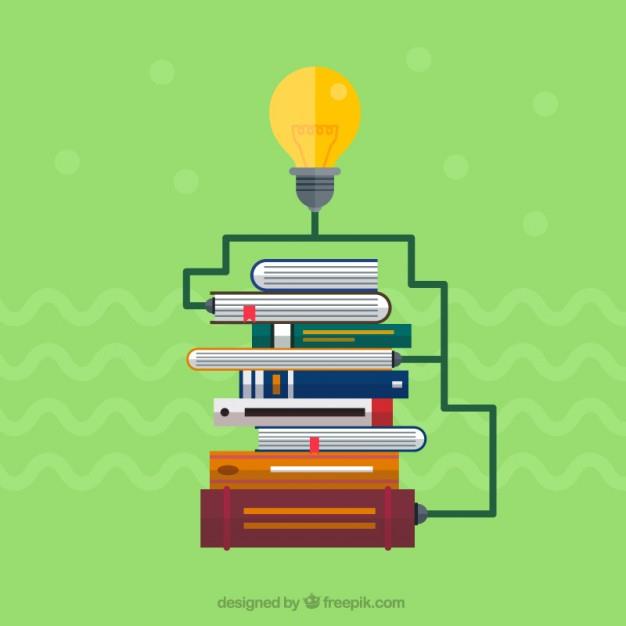 Phone:
Email:
Degrees and Certifications:
5th grade

"Start by doing what's necessary, then do what's possible and suddenly you are doing the impossible" - Francis of Assisi

Dear Parent/Guardian:

We would like to welcome you and your child to the start of the new school year. As always, we are looking forward to working closely with you. We are going to have a busy and productive year filled with exciting learning activities and social events. I have attached our supply list. Please try to have these materials by the first day of school. To help us get started smoothly, here are a few things to keep in mind:
School starts promptly at 8:35 a.m.
A written note signed by you is needed for any absence or lateness.
Homework is assigned every night. it should be complete and neat in order to receive full credit.
All changes in dismissal must be explained in writing.
Please make sure we have the correct phone numbers and addresses in the office.
Through the year we will keep you informed of our classroom plans, your child's progress and all the activities that will make this a successful and memorable year.
Sincerely,
5th Grade Team
Ms. Florin, Mrs. James & Mrs. Myers