All Categories
Unassigned
MEMORIAL DAY PROJECT
Select Month
January
February
March
April
May
June
July
August
September
October
November
December
Select Year
2020
2021
2022
2023
Filter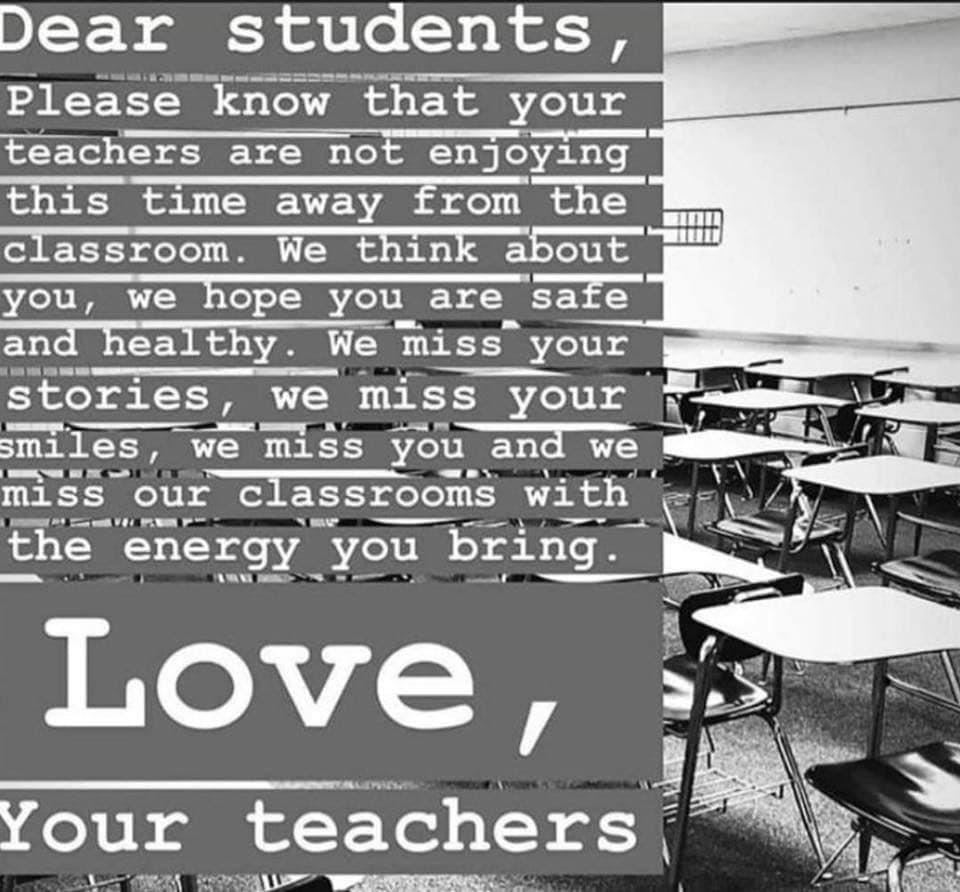 Phone:
Email:
Degrees and Certifications:
Mrs.

Rivas

Dear Families,

Welcome back to a very different beginning of the school year. I am looking forward to meeting with you and your child (remotely and in person when safe). I know this is a challenging way to start the year, but together we can make this work. I am committed to optimizing this year for your child and I ask for your patience and continued partnership to support your child as they begin this very important year of school.

This year the Primary grade students in first, second and third grade will use the platforms CLEVER and Microsoft Teams to participate in student learning. We will spend the first week of school (or more if necessary) learning about these platforms and learning how to navigate them.

Our first day of school is Tuesday Sept. 8th. I would like to meet with all students and families using MICROSOFT TEAMS (the district platform). For information on how to access Microsoft TEAMS, please go to: https://www.yonkerspublicschools.org/Page/44811

Please have student click on Team that says 531 - Mrs. Rivas Whole Group Team.

YOUR CHILD' S LOGIN INFORMATION FOR CLEVER AND TEAMS IS:

USERNAME: your child's 6 digit Student ID number@yonkerspublicschools.org

Password: your child's birthday in this form MMDDYYYY

Our school website has helpful links and videos for you, including how to sign into Teams and how to join a live meeting in Teams: https://www.yonkerspublicschools.org/site/default.aspx?DomainID=36

Mrs. Rivas

Remember also to have them read and write about what they read daily if possible! First graders can draw and write a sentence or two.

Also a good time to teach them to TIE THEIR SHOELACES! Thank You!

------------------------------------------------

September 2020 Welcome Back! Thank you for entrusting your child to my care. I look forward to the year ahead with great enthusiasm.

This is my 18th year teaching. I hold a Master's Degree in Elementary Education, Bilingual Education, and Special Education. I hold Teaching Certifications for grades K through 6 from the State of New York, and AMS Montessori Elementary Certification for ages 6 through 9 from CMTE New York. I am a mother of two grown children and grandmother to two beautiful grandchildren. Please do not hesitate to contact me via email at arivas@yonkerspublicschools.org or text if you should have any questions or concerns. My number is 917 670-4589. However, if the matter is urgent please call the office as I check my phone only at lunch and after school.
All Categories
Unassigned
Select Month
January
February
March
April
May
June
July
August
September
October
November
December
Select Year
2020
2021
2022
2023
Filter