Mrs. Rivera's Pre-K Express!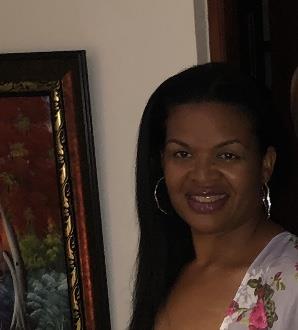 Phone:
Email:
Degrees and Certifications:
Mrs.

Yocaira Rivera

* Assignments will be posted on this page, as well as on our ClassDojo page. Please rememner to complete assignments daily and take photos of completed activities and post thm to your portfolio in classdojo. Thank you.

* Las tareas se publicarán en esta página, así como en nuestra página de ClassDojo. Recuerde completar las tareas diariamente y tomar fotos de las actividades completadas y publicarlas en su portaolio en ClassDojo. Gracias.

Distance Learning Hours
Mrs. Y. Rivera will be available from 10:00 am-12:30pm

and 2:00pm- 3:00pm through Class Dojo or email: yrivera3@yonkerspublicschools.org

Horas de aprendizaje a distancia

La Sra. Y. Rivera estará disponible de 10:00 a.m. a 12:30 p.m.

y 2:00 pm- 3:00 pm atravez de ClassDojo o correo electrónico: yrivera3@yonkerspublicschools.org

*********************************************************************************

Mrs. Rivera has been a teacher for 18 years in the Yonkers Public Schools district. She has taught Pre-Kindergarten, Kindergarten and First Grade during her career. She has been a teacher at Hostos for the past 7 years. The last 5 years at Hostos she has been a Pre-K teacher. For Mrs. Rivera teaching is more than a job, it is a passion. Her main goal is tohave her students be successful learners and well rounded micro citizens.