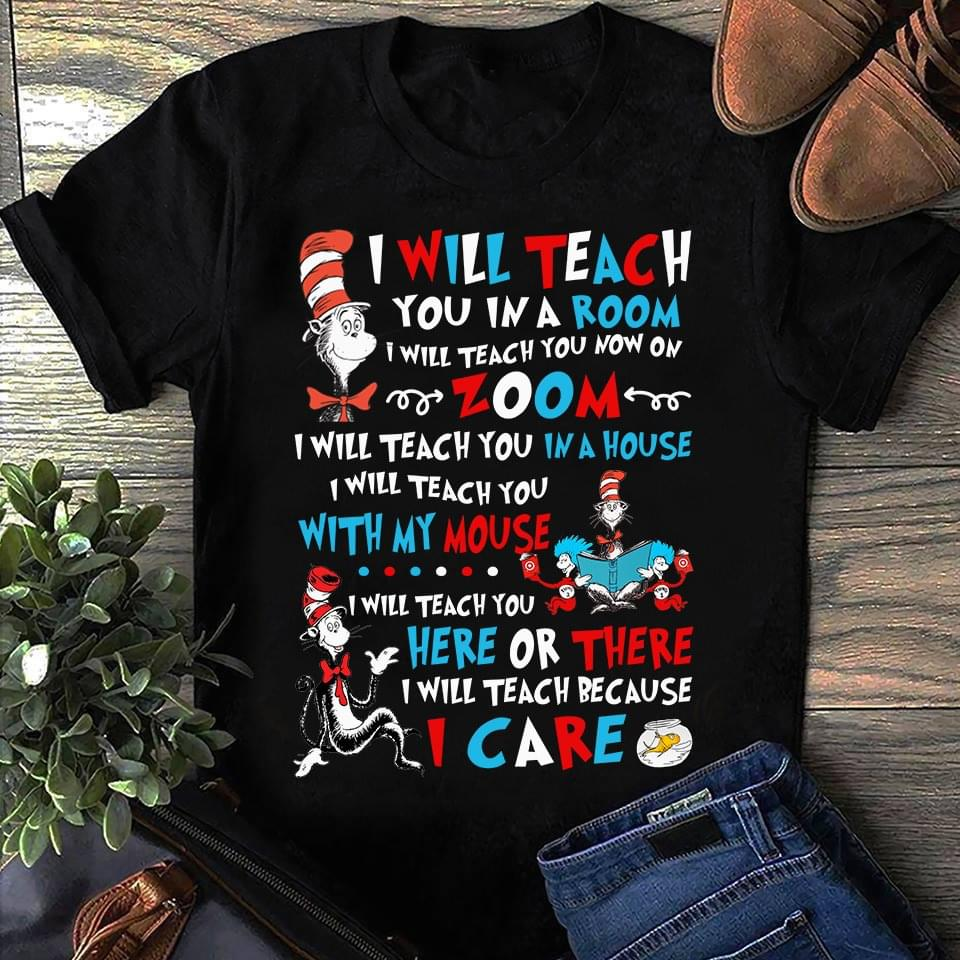 Phone: 914 376-8430
Email:
Degrees and Certifications:
Mrs.

Celia Stowell

Welcome Students and Families,

I hope you are all well and are ready for a successful year ahead!

This year, I will be teaching English language learners online in Kindergarten, and Grades 4-5. Please see the following teachers`websites for the platforms we will use for the distance learning:

KINDERGARTEN Ms Noriega, Ms Ficarrotta

GR 4 Ms Correa, Ms Walsh

GR 5 Ms Henry, Ms Gasparro

I am availlable online if you have any questions at cstowell@yonkerspublicschools.org.

A brief biography:

I have been teaching elementary school students for 34 years. Most of those years have been spent as an ENL (English as a New Language) teacher at the Eugenio Maria de Hostos MicroSociety School. My goal is to teach basic and academic English to students newly arriving to our country, in addition to those multilingual learners whose language acquisition levels continue to evolve and expand.

Through speaking,listening, reading and writing activities, students are immersed in an all-English environment. This ensures rapid language fluency and promotes greater academic achievement.