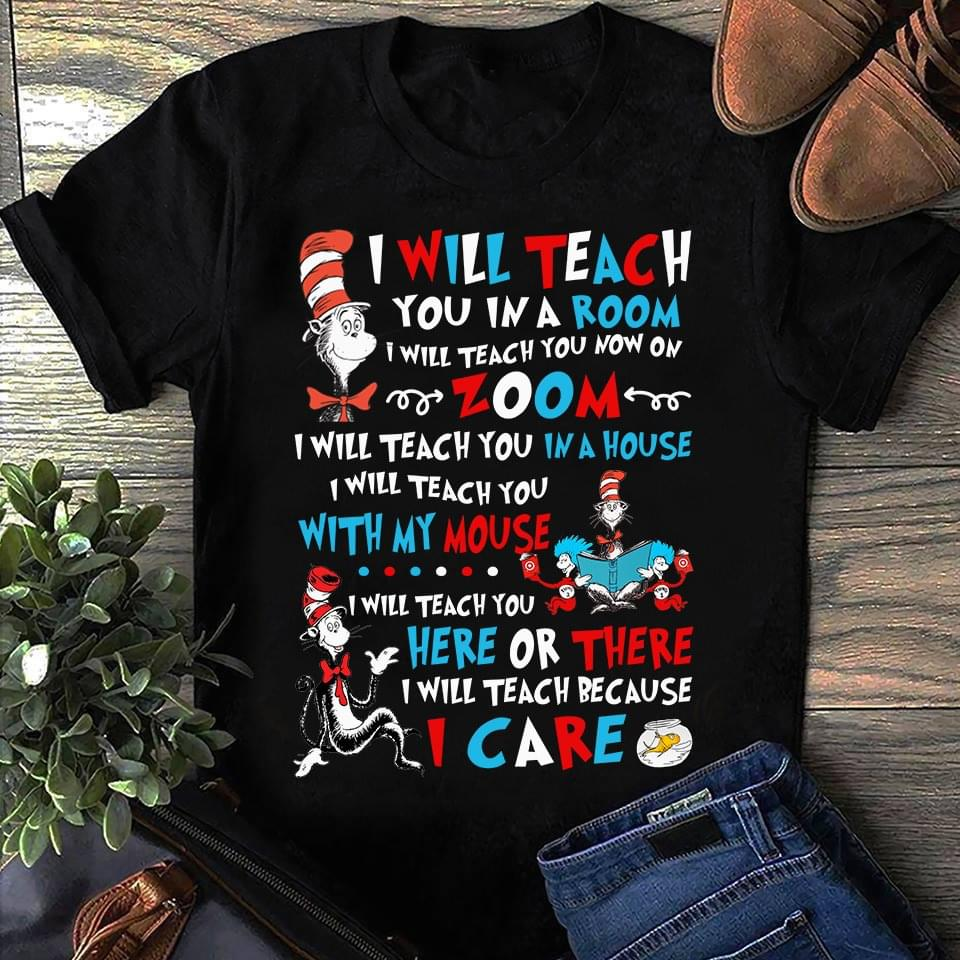 Phone: 914 376-8430
Email:
Degrees and Certifications:
Mrs.

Celia Stowell

Dear Students and Families,

The LAST DAY of school will be Thursday, June 18.

This will be the final day of DISTANCE LEARNING.

But we NEVER stop learning!

Please be an active learner all summer.

READ every day to maintain and improve your skills.

Use the Clever websites, take virtual field trips, and just keep exploring to discover what you enjoy!

Have a safe, healthy, and FUN summer!

Please check the Assignments tab on the left for the weekly ENL assignments. These online activities will help with core subjects and sharpen your English skills!

I will be available during the following hours for any assistance or guidance needed:

Distance Learning hours: Monday - Friday 8:30am - 12:00pm

My email address: cstowell@YonkersPublicSchools.org

I am also available through the following teachers' websites:

Kindergarten Mrs. Ficarrotta classdojo.com

Kindergarten Mrs. Noriega classdojo.com

Grade 4 Mrs. Norton classdojo.com

Grade 4 Mrs. Correa classdojo.com

Grade 6 Mrs. Walsh classdojo.com

Grade 5 Ms. Henry/Ms. Gasparro use the Remind.com website to post assignments.

Here is a helpful website for all ages; sure to strengthen ELA skills, and it's FREE until the remainder of the year, from Amazon. Students can choose their own books to listen to:

https://stories.audible.com/start-listen

Please stay well and READ every day!

A brief biography:

I have been teaching English as a New Language, ENL, formerly known as English as a Second Language, ESL, since 2004 at de Hostos. It is our goal to teach basic and academic English to students newly arriving to our country, in addition to those students whose language acquisition levels continue to evolve and expand.

Through speaking,listening, reading and writing activities, students are immersed in an all-English environment. This ensures rapid language fluency and promotes greater academic achievement.

In addition to my teaching responsibilities, I also coordinate the MicroSociety program; Mini-Micro for preK-K students, and Micro City for grade 1-6. Through the MicroSociety program, our school offers students various opportunities to explore real-world learning. Students learn about running businesses, banking, law and government, to name just a few of the many possibilities.

Wishing all a wonderful and successful year!