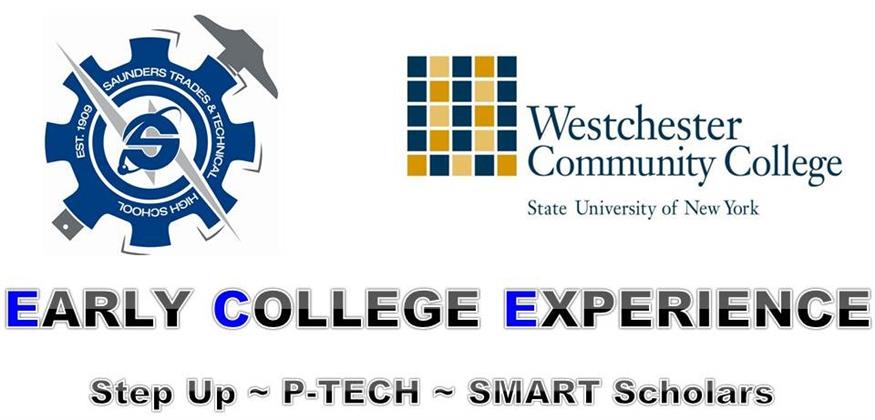 The following college credit courses listed below are available to be offered through Westchester Community College's

Early College Experience(ECE) Program for the 2018-2019 Academic Year.

ECE tuition for the 2020-2021 academic year will be $63.67/credit

(ie. a 3 credit course is $191.01; a 4 credit course is $254.68, etc) – one-third the cost of the regular per-credit tuition at the college.