2020-21 Remote/Hyrbid Instructional Resources. You may contact me Via email or Class Dojo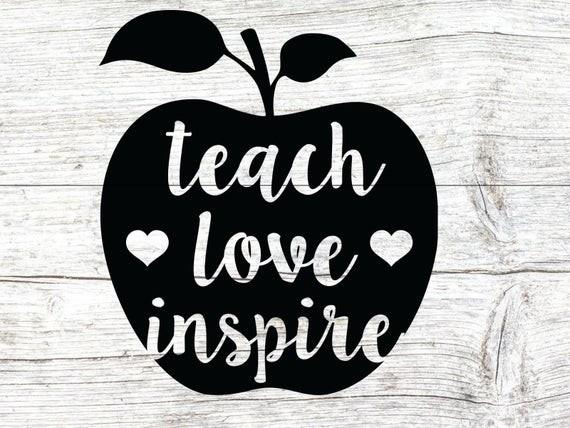 Phone: 914-376-8540
Email:
Degrees and Certifications:
Professional Certification Childhood Education (1-6) Literacy B-6 Early Childhood (B-2)
Mrs.

Abramov

Welcome

For summer reading please check out the powerpoint for 1st and 2nd graders to continue their reading throughout the summer. You may register by clicking on the link in powerpoint. Summer Book Club

Please check the June calendar under your files on TEAMS

While some things will be different, I remain committed to providing all of my students with a safe, loving environment where they can excel.

Group E are considered four days of in person learning and Group D are fully remote students who log in daily.

When you are not meeting in person you are meeting on TEAMS. The schedule is always posted each month and pinned to the top on Microsoft TEAMS (Mrs. Abramov Whole Group) under files.

If I am ever absent you will receive a notification on Class Dojo. You will be able to retrieve work under the assignments tab (to your left) as well as your assignments that are posted on TEAMS

THE SMALL GROUP INSTRUCTIONAL TIMES ARE LISTED BELOW: When we are not meeting in our small groups, you are working independently on assignments and checking in for assistance. Please view the at home learning routine. It would be helpful to print it out At Home Learning

Whole group morning meeting 7:35 sign in

Whole group meeting return (review & reflect) 1:40-2pm

Specials are held from 9:50-10:25. Please check your meeting invites from the Calendar tab on TEAMS.

Assignments are posted on TEAMS labeled "assignment". Please check your work plan by Sunday evening or Monday morning so you know what it is expected for the week and I encourage you to be an active participant in our class discussions. Each assignment has a clear description of what you can work on each day for a certain amount of time. Please refer to your assignments daily.

Please check our class dojo and TEAMS files to receive the latest updates. The tabs to the left will also help your navigate with remote learning.

Our main platform will be Microsoft Teams. However, our Class Dojo page will remain active for communication. Sometimes I will post assignments to complete on DOJO. This will relieve anyone from having to print assignments.

Please have your child become familiar with their Microsoft Office account as they will login daily and engage in virtual lessons/discussions, etc.

Please Note: Usernames are your ID@yonkerspublicschools.org Passwords are your birthdate mmddyyyy

This is also the same information you will use when logging into CLEVER dashboard. You may login to TEAMS from Clever or office.com

Thank you and be well.