2020-21 Remote/Hyrbid Instructional Resources. You may contact me Via email or Class Dojo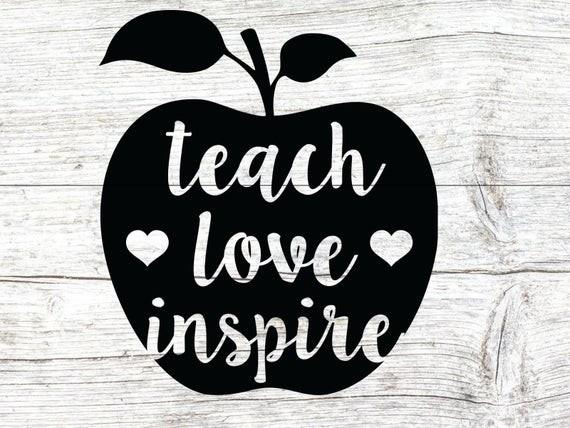 Phone: 914-376-8540
Email:
Degrees and Certifications:
Professional Certification Childhood Education 1-6 Literacy B-6 Early Childhood B-2
Mrs.

Abramov

Welcome Back!

I am Nicole Abramov. This is my fourth year teaching at YMA.

I am excited to see everyone virtually and in person! While some things will be different, I remain committed to providing all of my students with a safe, loving environment where they can excel. In order to help me with this, there are a few things you can begin practicing at home now. Please make sure they have practiced wearing their masks for extended periods of time. This would be a tremendous help. Additionally, if your child brings lunch from home please try to send lunch in easily opened containers, or provide them with practice opening pre-packaged lunch items. These requests, while seemingly small, will be a tremendous help. Here is a pdf file for you to look over. Thank you so much! I have sincerely missed them and are looking forward to a wonderful school year!

Please view the supply list tab to your left

**You will find the October Schedule under your files on TEAMS (pinned to the top)

Please read it to its entirety so you are aware on the times that you need to login

Hyrbid/In person schedule: Group A: Monday & Tuesdays Group B- Thursdays & Fridays

When you are not meeting in person you are meeting on TEAMS.

If I am ever absent you will receive a notification on Class Dojo. You will be able to retrieve work under the assignments tab (to your left) as well as your TEAMS

Please check our class dojo and TEAMS files to receive the latest updates. The tabs to the left will also help your navigate with remote learning.

Our main platform will be Microsoft Teams. However, our Class Dojo page will remain active for communication.

Please have your child become familiar with their Microsoft Office account as they will login daily and engage in virtual lessons/discussions, etc.

Please Note: Usernames are your ID@yonkerspublicschools.org Passwords are your birthdate mmddyyyy

This is also the same information you will use when logging into CLEVER dashboard. You may login to TEAMS from Clever or office.com

Thank you and be well.