An ignorant person is unaware of an underlying issue and hence, holds no opinion about it, whereas an indifferent person may be fully or partially aware of the problem and yet chooses to take a passive stance on the same. ~www.quora.com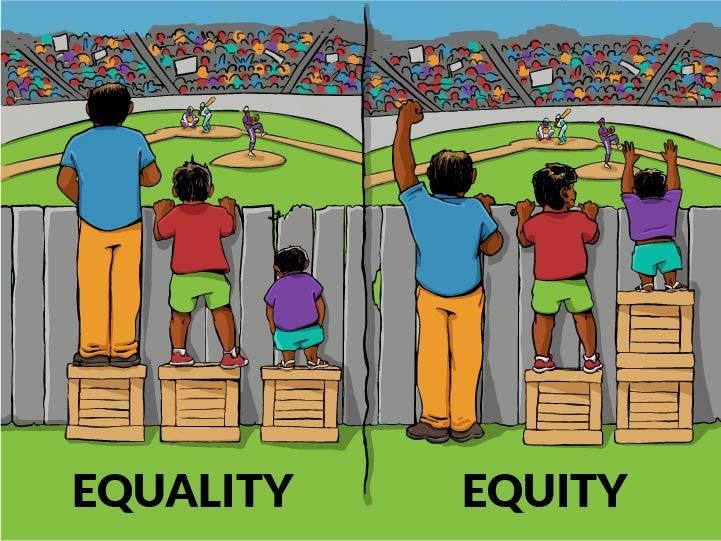 Phone:
Email:
Degrees and Certifications:
📝
Click on link to listen to Harlem Boys' Choir
Degrees & Certification
B.S., Psychology, Brooklyn College, (CUNY)
M.A., General Psychology, New York University
M.S. Ed., Early Childhood Education, Lehman College (CUNY)
NY State Permanent Certification, Pre K, K - 6
CT State Certification, K - 6
Extra-help on Tuesdays at 2:25 p.m. - 3:10 p.m.
All Categories
Unassigned
"Distant Learning" Daily Assignments
Achieve 3000
Benchmark & SS Exit-slip
Castle Learning
Castle Learning &/or Rally Education
District
Due to Evening Activity at School
ELA & Social Studies
ELA, Social Studies, Review for Assessment
Essay Writing
FINAL Exams: June 7 & 8
Final Social Studies, 6/8 & Presentation 6/10
Grammar! Review!
Historical Thinking & Writing
Homework
Inference.Vocabulary.Study
Latitude and Longitude
Opinion Essay
Read and Respond to Reading
READ CLOSELY. Take Notes
Read Theory
Read Theory & Short-Response
Read Theory & Social Studies Exit-Slip
Read Theory & Vocabulary
Read Theory & Presentation
Read Theory & Social Studies
Read Theory + Grammar
Read Theory and Rally Ed.
Read Theory! Review! Study!
Read Theory.NoRedInk-Grammar. Review
Read Theory/Power Writing/Review
Read! Watch! Listen!
Read, Write, and Study Vocabulary
ReadWorks.org
Returned Graded Assignment(s)
Stay Sharp During the Summer
Summarizing & Read Theory
Summarizing Nonfiction Texts
Summer Reading Program
Virtual Class + Discussion
Write Paragraph
Writing: Characterization
Written Responses to Text
Select Month
January
February
March
April
May
June
July
August
September
October
November
December
Select Year
2021
2022
2023
2024
Filter