An ignorant person is unaware of an underlying issue and hence, holds no opinion about it, whereas an indifferent person may be fully or partially aware of the problem and yet chooses to take a passive stance on the same. ~www.quora.com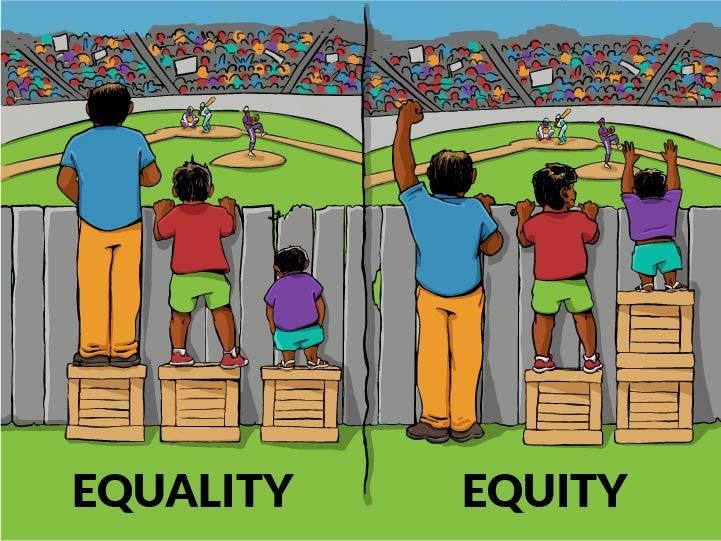 Phone:
Email:
Degrees and Certifications:
📝
Click on link to listen to Harlem Boys' Choir
Degrees & Certification
B.S., Psychology, Brooklyn College, (CUNY)
M.A., General Psychology, New York University
M.S. Ed., Early Childhood Education, Lehman College (CUNY)
NY State Permanent Certification, Pre K, K - 6
CT State Certification, K - 6
Extra-help on Tuesdays at 2:35 p.m. - 3:05 p.m.
Class Schedule
Period 1 7:45 a.m. - 8:32 a.m. Period 2 8:36 a.m. - 9:23 a.m.
Period 3 9:27 a.m. - 10:14 a.m. Period 4 10:18 a.m. - 11:05 a.m.
Period 5 11:09 a.m. - 12:00 p.m. Period 6 12:04 p.m. - 12:47 p.m.
Period 7 12:51 p.m. - 1:38 p.m. Period 8 1:42 p.m. - 2:29 p.m.
All Categories
Unassigned
"Distant Learning" Daily Assignments
Benchmark & SS Exit-slip
Castle Learning
Castle Learning &/or Rally Education
District
ELA & Social Studies
ELA, Social Studies, Review for Assessment
Essay Writing
FINAL Exams: June 7 & 8
Final Social Studies, 6/8 & Presentation 6/10
Grammar! Review!
Historical Thinking & Writing
Homework
Inference.Vocabulary.Study
Latitude and Longitude
Opinion Essay
Read and Respond to Reading
READ CLOSELY. Take Notes
Read Theory
Read Theory & Short-Response
Read Theory & Social Studies Exit-Slip
Read Theory & Vocabulary
Read Theory & Presentation
Read Theory & Social Studies
Read Theory + Grammar
Read Theory and Rally Ed.
Read Theory! Review! Study!
Read Theory.NoRedInk-Grammar. Review
Read Theory/Power Writing/Review
Read! Watch! Listen!
Read, Write, and Study Vocabulary
ReadWorks.org
Stay Sharp During the Summer
Summarizing & Read Theory
Summarizing Nonfiction Texts
Summer Reading Program
Virtual Class + Discussion
Write Paragraph
Writing: Characterization
Written Responses to Text
Select Month
January
February
March
April
May
June
July
August
September
October
November
December
Select Year
2020
2021
2022
2023
Filter
Microsoft Teams

FInd assignments and classes here during "Distance Learning"

ReadTheory

Adaptive reading program.

Read Works

Practice Typing Skills

One site to practice keyboard skills.
Read Theory Expectations

You must complete Read Theory daily - everyday.

If you need to do more than what is posted below, it will be posted in the homework assignment.

If the passage you are reading is 6th grade or higher, you should complete 1 passage.

If the grade of the first passage you begin reading is below 6th grade, you are

required

to complete at least 2 passages.

If the grade of the first passage you begin reading is below 3rd grade, you are

required

to complete at least 3 passages.

Everyone may complete more passages than the required number of passages.

Go to Scheduled Class in Microsoft Teams....

Guidelines When Joining Virtual Classes

Please use these guidelines when joining virtual classes in Microsoft Teams.

1. We want to start each class with full attendance. Please log in a few minutes before the class begins to allow time for remote troubleshooting any technical issues.

2. Turn your video on. We enjoy seeing you. However, you must conduct yourself in the manner you would if you were in the classroom. Also, when your camera is on, please dress as you would when attending classes in the classroom.

3. Use a place with limited distractions so you can listen and participate.

4. Please take care of your personal needs before class begins, such as using the bathroom and getting a snack. If you need a snack or drink, please remember to mute your microphone first.

5. You must have a notebook and pencil to take notes, complete assignments, and record important information, such as usernames and passwords for different programs.

6. You are not the only one in the class. Ask questions and respond only after listening to all directions and instructions.

7. You should not be talking to classmates unless you have been directed to share-out your ideas.

8. Evidence of classwork will be required most times.

(Adapted fr Castle Learning)

Let the learning begins:)

I am elated to have you in my classes!