An ignorant person is unaware of an underlying issue and hence, holds no opinion about it, whereas an indifferent person may be fully or partially aware of the problem and yet chooses to take a passive stance on the same. ~www.quora.com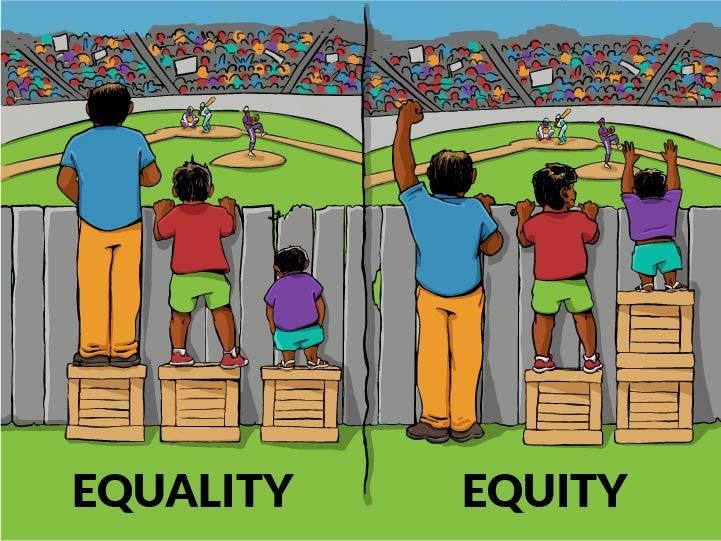 Phone:
Email:
Degrees and Certifications:
📝
Click on link to listen to Harlem Boys' Choir
Students,
It was my pleasure having you as my English Language Arts and social studies students this past 2019 - 2020 academic year. The year was filled with many events, none more so than the adjustments we all had to experience due to the COVID - 19 pandemic. We all rose to the occasion and continued our learning, albeit in different settings. Irrespective of the challenges that confront us, let me encourage you to stay the course and get the best education Yonkers Public Schools offer. Take charge of your learning! Learn differently! Get involved in making your communities better!
Remember: We are all the same - human. Let us work together! We can do it!
Have a restful and fun summer while practicing COVID - 19 stay safe behavior.
Degrees & Certification
B.S., Psychology, Brooklyn College, (CUNY)
M.A., General Psychology, New York University
M.S. Ed., Early Childhood Education, Lehman College (CUNY)
NY State Permanent Certification, Pre K, K - 6
CT State Certification, K - 6
All Categories
Unassigned
"Distant Learning" Daily Assignments
Castle Learning
District
Homework
Opinion Essay
Read! Watch! Listen!
Stay Sharp During the Summer
Summer Reading Program
Virtual Class + Discussion
Writing: Characterization
Select Month
January
February
March
April
May
June
July
August
September
October
November
December
Select Year
2019
2020
2021
2022
Filter
Current Assignments
Date Due: 08/28/2020

Category: Summer Reading Program

Date Due: 08/28/2020

Category: Stay Sharp During the Summer
Rally Education: Build ELA Skills

Practice comprehension skills that starts you at your personal level of understanding -- This fits your needs!

Microsoft Teams

FInd assignments and classes here during "Distance Learning"

ReadTheory

Adaptive reading program.

Read Works
"I have a dream that one day this nation will rise up and live out the true meaning of its creed — we hold these truths to be self-evident: that all men are created equal." Martin Luther King, Jr.

Harlem Boys Choir "Let There Be Peace on Earth" Click to listen

Common & John Legend "Glory" Click to listen

One Program for Minorities Click to listen

Black Eyed Peas "Where is the Love" Click to listen

Your Opinion Counts!

Vocabulary: Here are some terminologies that are relevant to meaningful discussions about the social unrest we are experiencing today.

zeitgeist the defining spirit or mood of a period of history as shown by the ideas and beliefs of the time; the general mood or quality of a period of history, as shown by the ideas, beliefs, etc. common at the time

fairness is the quality of making judgments that are free from discrimination. Judges, umpires, and teachers should all strive to practice fairness.

equity is the state or quality of being fair and impartial

indifference is the trait of lacking interest or enthusiasm in things. When you feel indifference for something, you neither like it nor dislike it.

If you are a person who feels a lot of indifference, you probably say "eh," a lot.

You just don't care much.

indifference can be compared to apathy, which means "lack of concern," though apathy is a little stronger: means you don't care whether your friends call you; indifference means you don't care what movie you end up seeing — you don't have a strong preference for any of the choices.

stereotypes are fixed, simplistic (usually wrong) conceptions of traits, behaviors, and attitudes of a particular group of people.

prejudice is a negative attitude about members of a group. Prejudice translated into behavior is called discrimination, Prejudice often develops through stereotypes.

discrimination is behaving differently, usually unfairly, toward group members.

race refers to groups of people who have differences and similarities in biological traits considered by society to be socially significant, meaning that people treat other people differently because of them.

Racism, then, is prejudice based on socially significant physical features.