Hello Cesar Chavez families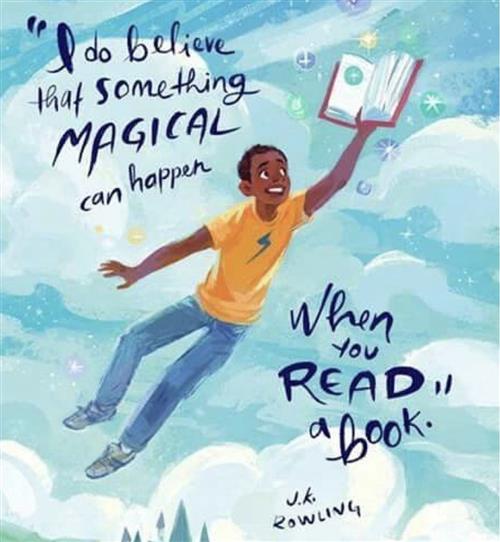 Phone:
Email:
Degrees and Certifications:
Ms.

Manzo

I hope each and every one of you had a safe, healthy and fun summer!

I have been assigned to work with Title I students in grades 1-4. I am looking forward to a successful year and very much looking forward to meeting my students and their families.

I can always be reached via email (cmanzo@yonkerspublicschools.org) and would love to hear from you!

I will be posting a daily question for you to think about and answer in short answer format.

SHORT ANSWER FORMAT:

*your first sentence will answer the question, but not provide reasons/details

*your next sentences will include details that explain your answer (each in a separate sentance)

*your last sentence will conclude your short paragraph.

Here is a model to help

LOVE TO READ WEDNESDAY

What is one book that you cannot stop reading, or what is your absolute favorite book?

EXAMPLE ANSWER

I love the book, The Giving Tree. The book explains how much a tree can love a little boy, even sacrficing everything for the boy. It makes me think about how much I love my children. The Giving Tree is a book I recommend to everyone.

Email your written responses to cmanzo@yonkerspublicschools.org and I will be sure to read your writing and send you feedback via email.