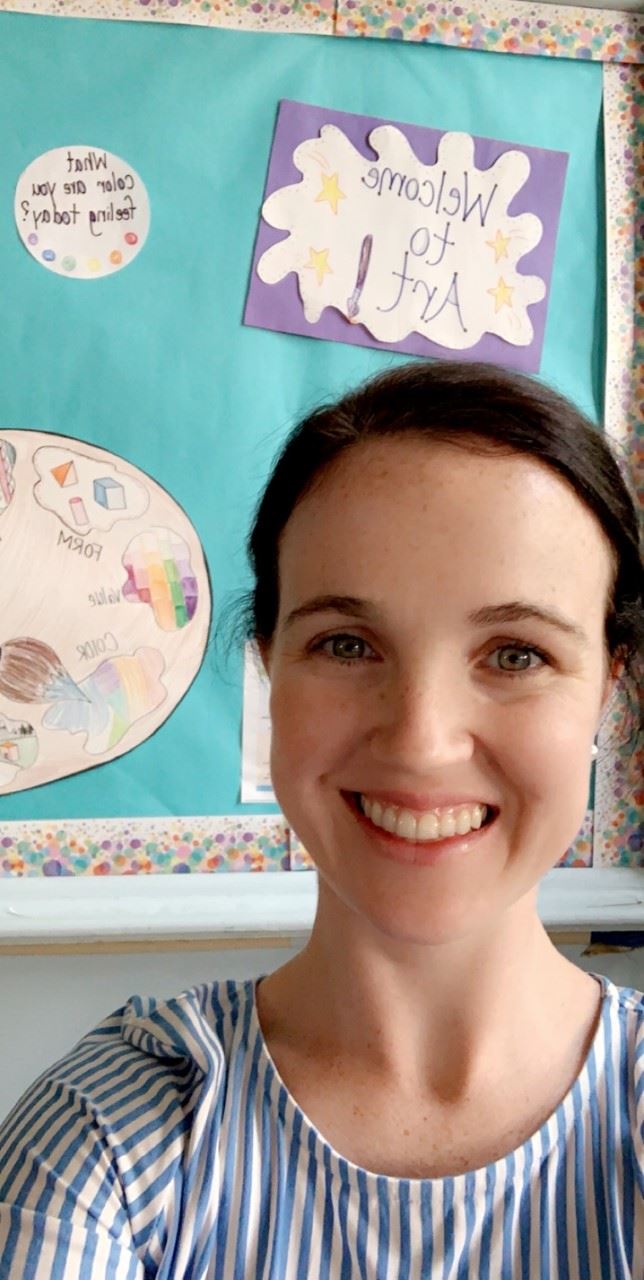 My name is Ms.Tierney and I am the Art teacher here at School 9. Each class will have 30 minutes of Art once a week.

We will be working together and communicating by Microsoft Teams. Assignments, scheduled virtual face-to-face classes, and quizzes will be done through Microsoft Teams. I will be taking attendance through our Teams calls.

To learn how to use Microsoft Teams click on the link below.

https://https://www.yonkerspublicschools.org/Page/28144/Page/28144

I will be available by district email stierney@yonkerspublicschools.org to answer questions and for assistance.
Make sure you bring your imagination and enthusiasm.

Students will need:

paper ( sketchbooks)

pencils

crayons/ colored pencils

markers

Any other matierals if you have them bring and we can discuss what will be best suited for the task at hand.

:)