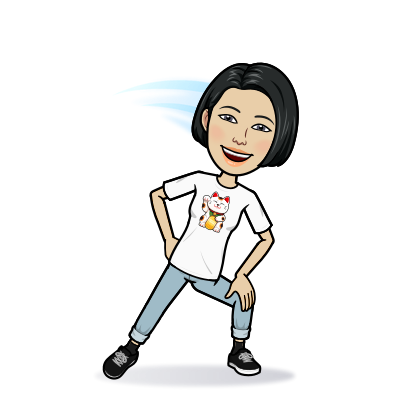 Phone: 914-376-8340
Email:
Degrees and Certifications:
BA- Musashino Academia Musicae - Tokyo, Japan MAT - Lehman College - New York
Mrs.

Pereira
Welcome back boys and girls!
My name is Mrs. Pereira, your music teacher at school 16, and this is my 15th year teaching at Yonkers Public Schools.
I believe it is important to understand the various ways cultures around the world integrate music with their lives, so I try to incorporate many of these aspects into my lessons. I will continue to work with you to strengthen your lungs and diaphragm, not only for singing, but also for building healthy bodies.
Until the hybrid model starts, we will continue with the remote learning. You have music for 30 minutes every week, and I expect every student to participate in the lesson and complete the assignment.
Let's have a fun and healthy learning year together!
---

September 22, 2020 Music Open House

Please go to:

Microsoft Teams

Calendar

Music Open House

Join the Meeting

I look forward to see you there!

---

Schedules

Tuesday

8:35~9:05 - Ms. Linkoowski (4L)

9:10~9:40 - Mr. DiFiore (3D)

9:45~10:15 - Ms. McCormack (4M)

10:20~10:50 - Ms. Kemoh (3K)

12:35~1:05 - Ms. Giuliano (3G)

1:10~1:40 - AIS (4M)

1:45~2:15 - Ms. Abraham (3A)

2:20~2:50 - Ms. Ross (4R)

Thursday

8:35~9:05 - AIS (3K)

9:10~9:40 - AIS (5J)

9:45~10:15 - Ms. Jenkins (5S)

10:20~10:50 - AIS (3A)

12:35~1:05 -AIS (3G)

1:10~1:40 - AIS (3D)

1:45~2:15 - AIS (5M)

2:20~2:50 - AIS (6W)

---

Announcement

Please click "Assignments" on the left to find the appropriate work for you. Please use this feature until everyone could log onto Microsoft Teams.