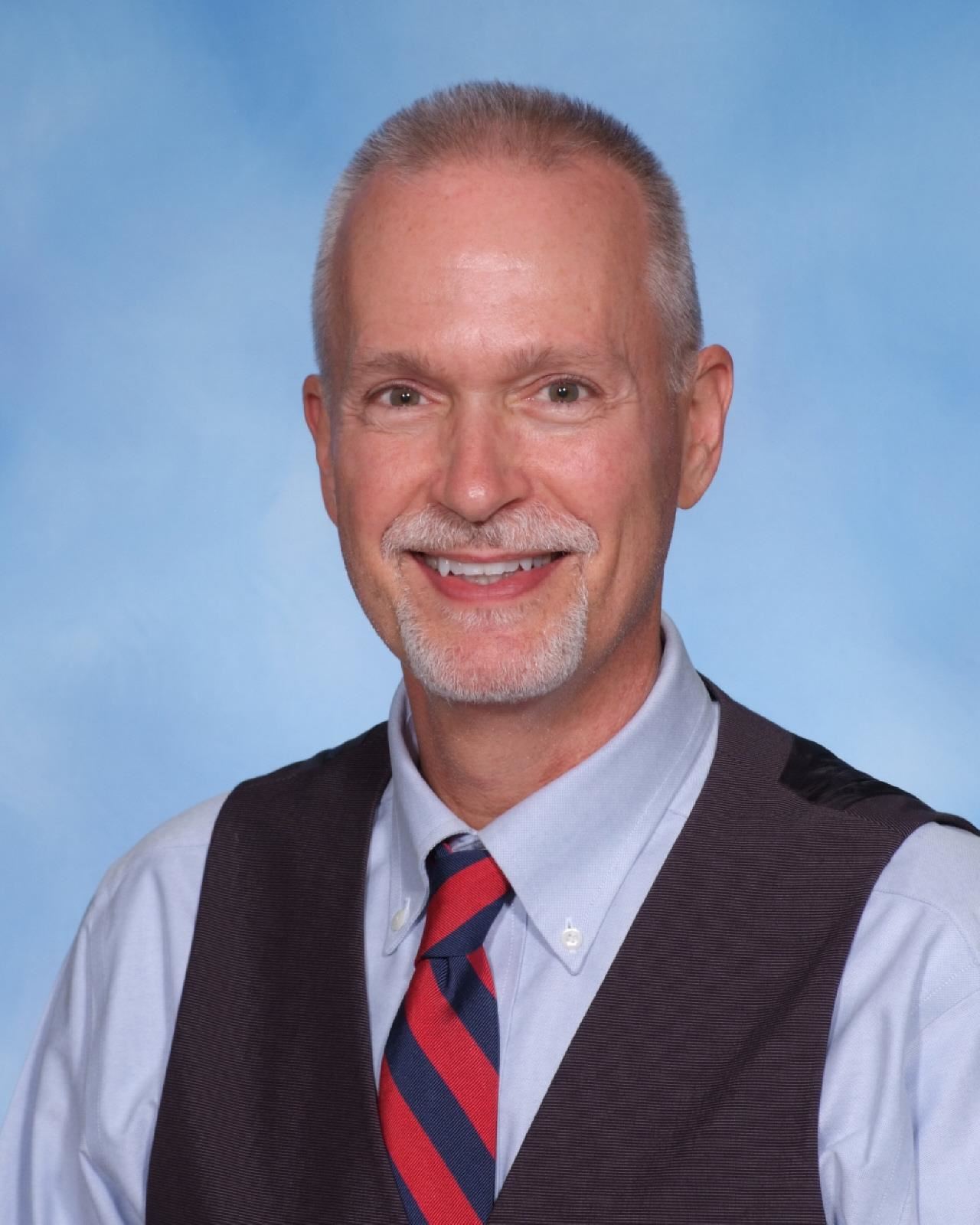 Phone:
Email:
Degrees and Certifications:
Mr.

Kirk Bauer

During school closures, I will be available from 7:00am-10:30am Monday-Thursday and 7:00am-9:00, 3:30-5:00 on Friday for assistance with student learning. Please email me at kbauer@yonkerspublicschools.org. I will also do my best to respond to emails sent at any time of day, but emails sent after 8pm will most likely receive a response during the 7:00am-10:30am window. Please submit all work in the respective Clever Site or through email. All work is listed under the Assignments tab (to the left of my amazing photo) and will be updated as needed.

If you do not have access to a computer or the internet, you may complete paper-based assignments (write your assignments on looseleaf, take a photo of it and email it to me).

Important-

Your final essay due date has changed from June 12 to June 9th. This is because grades are now due on June 11th.

Your 4th Quarter grade will be based on the following:

10th Graders: 33 Journals; 33 CommonLit assignments; and your final essay.

11th Graders: 49 Journals; 33 CommonLit assignments; 6 "The Things They Carried" asssignments; and your final essay.

Email me if you have any questions.

Download and save a copy of the digital student work log where you can write down assignments as you complete them. This should be completed for all classes so that you can keep track of your assignments. You can type directly into the document.

Student Work Log (Word Document)

Have questions about assignments and grades? Who doesn't! See the FAQ below for helpful information.