Welcome to Laura Stewart's Speech Resources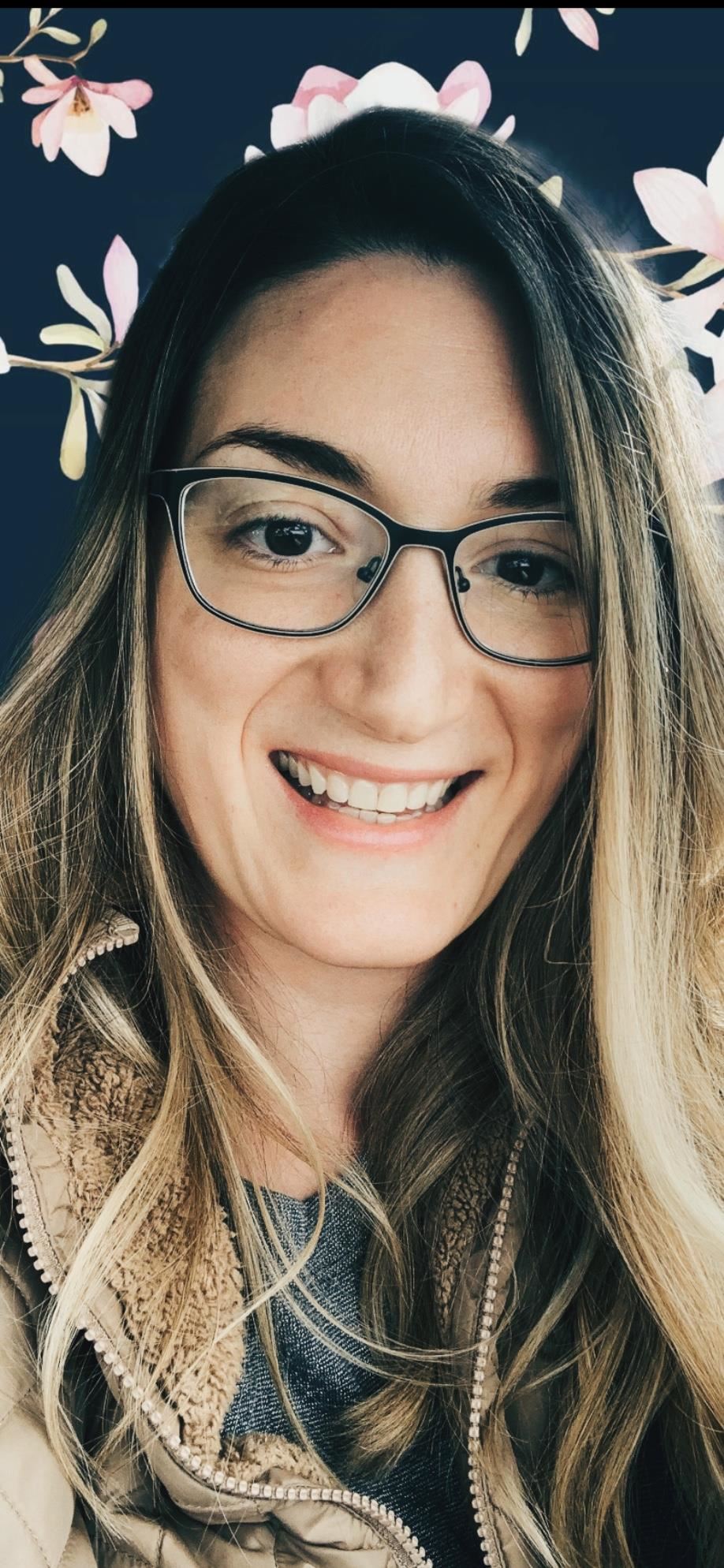 Phone: (914) 458-1126
Email:
Degrees and Certifications:
Speech Language Pathologist; MA CCC-SLP Teacher of Students with Speech and Language Disabilities (TSSLD) New York State License Lehman College, MA 2014 University of Virginia, BS 2007
Ms.

Laura Stewart MA, CCC-SLP

Welcome to the last week of this school year! You all worked so hard and learned many new skills. During the summer, please continue to grow your communication skills. Click on Useful Links for various speech and language activities and resources that you can do over the break.

Please continue to email me with questions and concerns this week. My email address is lstewart@yonkerspublicschools.org. My schedule for availability until Wednesday is weekdays 12:00 AM to 3:30 PM and in this final week, Thursday: 9:00AM-12:30PM.

I wish everyone a healthy, relaxing, and fun summer vacation!

--

Ms. Laura Stewart MA, CCC-SLP has a BS from The University of Virginia and an MA from Lehman College. She has been a practicing Speech Pathologist since 2015 and is excited to help your child achieve his/her goals. Ms. Stewart is level 1 PROMPT trained and expands her knowledge each year with continuing education courses ranging from yoga and speech therapy to applying behavioral strategies in the therapy room.

Ms. Stewart hopes you and your child/children are safe and healthy during this time of uncertainty. She has enjoyed touching base with you and working together. Please look to this page as an asset to support you as you navigate virtual learning. During the extended closure, Ms. Stewart will be available via email at lstewart@yonkerspublicschools.org or phone (number below) between 12PM-3:30PM. Please visit this page weekly, as it will continue to be updated with additional resources.

Please look at the Assignments page for your child's work and Useful Links page for helpful support for virtual learning. Please use the Student Work Logs posted in Useful Links to keep detailed track of your distance learning everyday.