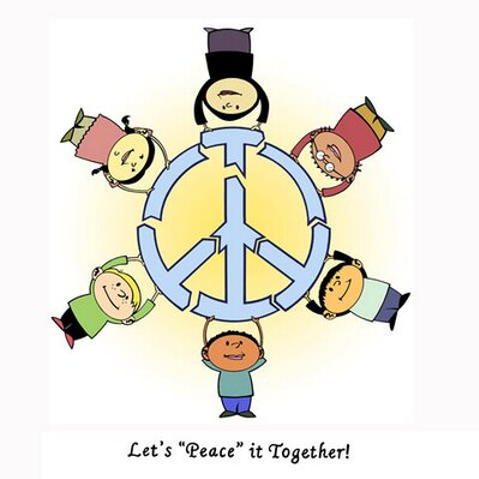 Phone:
Email:
Degrees and Certifications:
Jacqueline Rivera, Bilingual School Psychologist

Please feel free to reach me via email at JRivera1@yonkerspublicschools.org

I will be available between the hours of 9:30 am - 1:00 pm. If you need to speak with me, please send me a message with your phone number and we can arrange a time.

Por favor se pueden comunicar conmigo via mi correo electrónico JRivera1@yonkerspublicschools.org

Estaré disponible entre las horas de 9:30 a.m. - 1:00 p.m. Si necesita hablar conmigo, envíeme un mensaje con su número de teléfono y podemos arreglar una cita.
Getting Help for Your Mental Health Needs: If you find yourself in need of immediate assistance for a mental health need or crisis situation, please make use of one of the below services, available to you at no cost.
Obtención de Ayuda Para Sus Necesidades de Salud Mental: Si necesita asistencia inmediata para una necesidad de salud mental o una situación de crisis, utilice uno de los siguientes servicios, disponibles sin costo alguno.
Crisis Text Line

Crisis Text Line is free, 24/7 support for those in crisis. Text 741741 from anywhere to text with a trained crisis counselor.

Crisis Text Line es gratis, ayuda 24/7 para aquellos en crisis. Envía un mensaje de texto al 741741 desde cualquier lugar para enviar un mensaje de texto con un consejero de crisis capacitados.
Disaster Distress Helpline

Call 1-800-985-5990 or text TalkWithUs to 66746 to connect with a trained crisis counselor.

Llame 1-800-985-5990 oprima opcion "2" o envíe un mensaje de texto al 66746 para comunicarse con un asesor de crisis capacitado.
National Suicide Prevention Lifeline

The National Suicide Prevention Lifeline is a national network of local crises centers that provides free and confidential emotional support to people in suicidal crisis or emotional distress 24 hours a day, 7 days a week.

Lifeline ofrece 24/7, gratuito servicios en español, no es necesario hablar ingles si usted necesita ayuda. ¡Su llamada es confidencial!