Dr. Carol Caragine's Website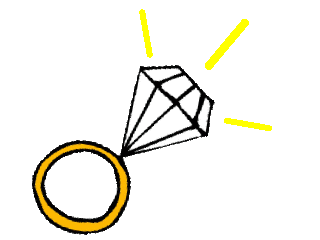 Welcome Students!

I am excited to return and see every one of my students after a lengthy absence. I missed you and would love to see your smiling faces again!

Please check the "Assignments" section on the left side of my webpage or above if you are on a cellphone for your weekly learning experiences. Be sure to click on your grade's assignment! You can type your answers right into the ReadWorks website.

Don't worry, I will help all of you in any way possible! I am available for questions Monday-Friday from 9:00 AM -12:30 PM, but you can email me anytime. Email me at ccaragine@yonkerspublicschools.org and I will reply.

Stay healthy and smart! You are wonderful students! Thumbs Up to you!!!

In honor of Memorial Day, please complete the Memorial Day Project Assignments on my Assignments page!