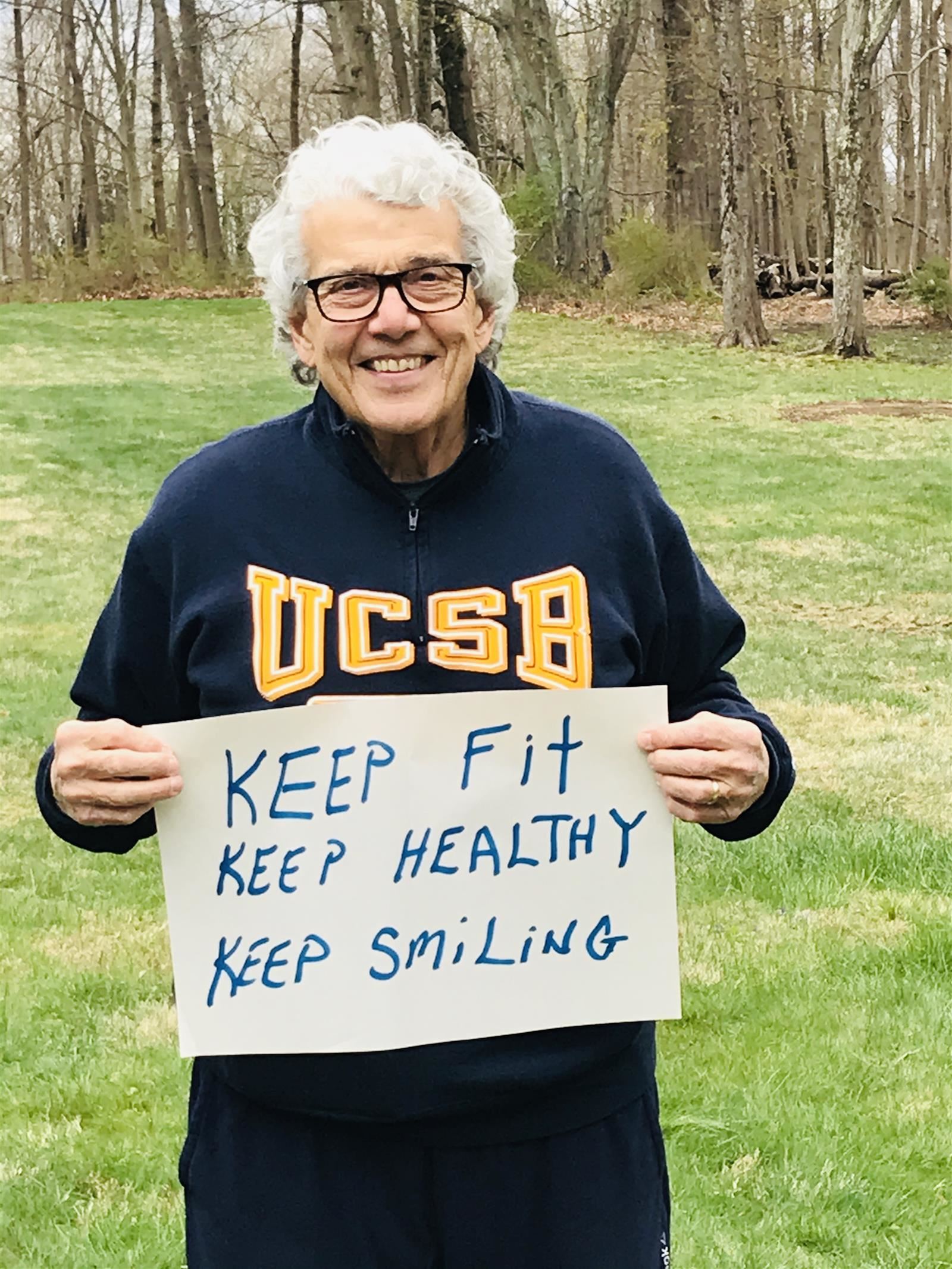 Phone: 914-376-8250
Email:
Degrees and Certifications:
Mr.

Carmelo Carrozza

In honor of Memorial Day and our Veterans, please take part in our Memorial Day Challange! You can choose the basic challange or the advanced challange.

Basic - Choose a commonly used military exercise, such as burpees, pushups, situps, jumping jacks, etc...see how many repitions of that chosen exercise you can do throughout the day and email me with your results!

Please Watch: Distance Learning: Physical Education with Coach C Video

Updated work has been posted under the extended home assignments tab. If the document does not load, try to refresh the page or download the document so you can view.

I will be available every Monday-Friday from 8:00am-11:30am to answer any questions you may have about home assignments. All communication will take place through my posted work email.

Home assignments are found under the PE Extended Home Assignments tab. Please email me at the end of each week and let me know how the workouts are going and if you have any questions.

These emails, along with your DAILY STUDENT WORKLOGS created by district office https://tinyurl.com/logscoachc, will also serve as proof of completion of the home workouts. Therefore is extremely important that you or your parent emails me at the end of each week to confirm you did the work. Also, attach a copy or photo of your.

If you do not have access to the internet, please contact me or administration and we will get the assignments to you in another way.

The most important thing to remember during this time is to make sure you exercise for total of 60 minutes each day however you can. You can selcted assingment activities or any alternative exercise you may want to do on a given day.