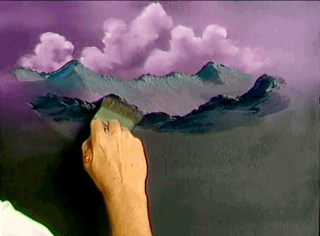 Phone:
Email:
Degrees and Certifications:
Ms.

Joanne Casella

Art Teacher

Check out the Digital art show! https://www.yonkerspublicschools.org/Page/39692

Please stay safe, happy and healthy! I miss everyone and all your smiles so much! Please email me and tell me how you are doing!

I am available M-F from 7:30 am to 11 am but you can email me at anytime as I will get back to you during my available hours.

You can email me with any questions you may have about the online work I posted or if you need to just talk! Piease remember to tell me who you are in the email!

Click on assignments in the red box on the left then click on your grade level or Click on above if you are using a mobile phone.

You must email me a photo of any work you have completed. I look forward to seeing your work! I am required to give you a grade and if you don't do any work then you will fail. *** ALL WORK MUST BE HANDED IN BY JUNE 10 IN ORDER TO BE INCLUDED IN THE FINAL GRADE ***


I look forward to hearing from everyone.