"Intelligence plus character, that is the goal of true education." Martin Luther King Jr.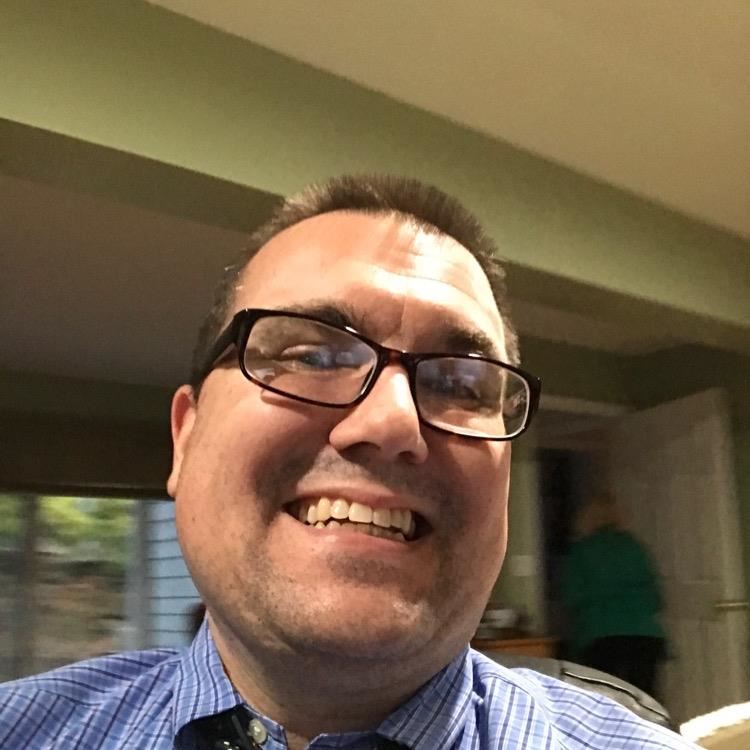 Phone: School Number 914 376 8320
Email:
Degrees and Certifications:
Mr.

Anthony DiFate

✰WELCOME✰

Hello parents and students! My name is Mr. DiFate and I teach second grade here at School 5! I have been a member of the School 5 community for 20 years! I am a certified elementary school teacher for grades K-8. I am a father of two boys ages 9 and 13. I LOVE to read and enjoy spending time travelling with my family. I am looking forward to working with you and your child this year!

December/January Update

Benchmark Reading Program: We have just finished our second Benchmark unit called "Characters Facing Challenges."

Now, we are beginning unit 3 "Plants and Animals." Your children will be reading many nofiction books about animals. We will also be writing informative reports about penguins.

Iready Math Program: Student are being introduced to additing and subtracting double-digit numbers with regrouping.

Following this unit students will be learning to tell time as well as how to add and subtract with money.

Science: Students will learning about the many classification of vertebrate and invertebrate animals. Habits and unique features of these groups and subgroups will be explored.

Social Studies: Students will be exploring how to draw, analyze, and interpret different types of maps with an emphasis on maps of Yonkers, Westchester, New York, The United States, and World maps.

Digital Wednesdays: Every Wednesday students are logging onto our chromebooks to complete the following:

weekly online Benchmark assessment, iReady intervention program that addresses your child's weaknesses in math, and the Smarty Ants app which differentiates learning with engaging games that review phonics and literacy skills.

Folders:

Students have two folders. In class, they have a classwork folder that has unfinished and finished work. Classwork folders should NOT go home. Additionally students have a homework folder. Homework folders go home daily with homework and reminder. Please assist students will cleaning out their folders daily.

Homework

Daily homework will include: 20 minutes of reading, math homework, and spelling homework. When spelling homework begins, weekly Friday spelling test will begin.

Lunch & Snack

Snack is generally around 10:00-10:10 daily

Lunch is from 11:30-12:00 daily.

☀READING PROGRAM☀

Last year the district replaced the Journey's Reading Program with a new reading program called Benchmark. This program has many online tools as well as an App that is located in your child's Clever Portal. The program is broken up into ten units, which last approximately 3 to 4 weeks each. These units are based on the social studies and science topics studied. Each unit will be broken down into specific reading skills, which are:
»Vocabulary
»Sight Word Recognition (High Frequency Words)
»Phonics
»Spelling
»Fluency
»Comprehension

✎MATH✎

This year the district replaced the New York State Math Modules with the iReady math program. We will be using the iReady book as well as the iReady app that can be found on Clever to practice and reinforce concepts learned throughout the year.

☀SCIENCE & SOCIAL STUDIES☀

For our hands-on science units we will use Mystery Science. Additional, science units are added to enrich the Benchmark curriculum. Social studies units will be added to enrich the Benchmark curriculum.

❀VIRTUAL LESSONS❀

If, virtual lessons return we will be using Microsoft teams again. To log on use the Clever Portal. Sign into Clever using your child's school email (ID#@yonkerspublicschools.org) and password (birth date - mm/dd/yyyy). Clever badges will also be sent home as an additional way to login.