Welcome to my web page. I will post assignments and other project based learning here under assignments. I can be reached by email at ttreanor@yonkerspublicschools.org during regular school hours!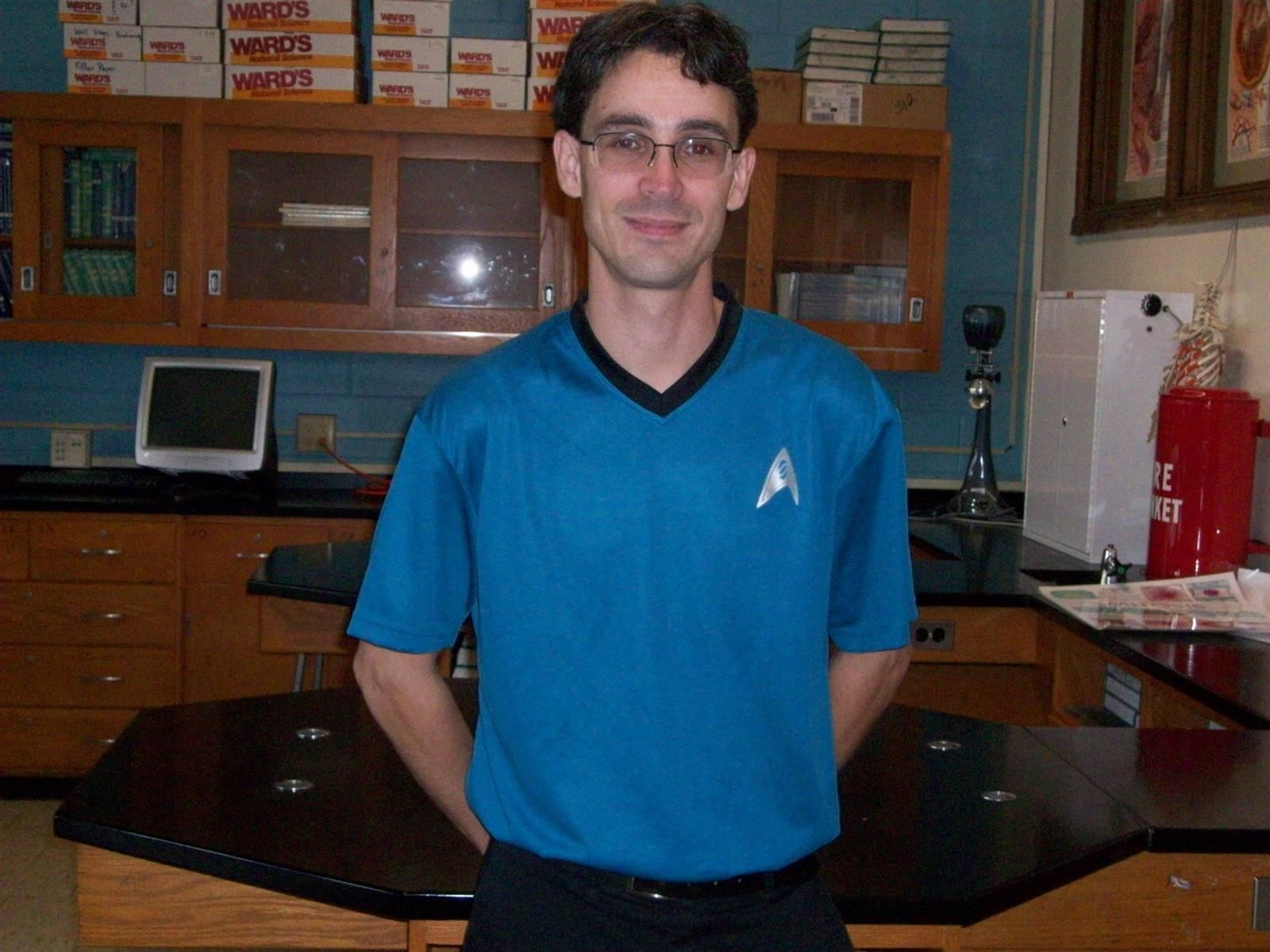 Phone:
Email:
Degrees and Certifications:
Mr.

Treanor

The son and grandson of Mount Vernon, NY public school teachers, and a product of Pelham, NY and Mount Vernon ('89) public schools, Mr. Treanor earned a BA in Studio Art ('95) and an MS in Art Education ('98) from Long Island University at C.W. Post. He began his career as an educator at Mount Vernon High School as a substitute English teacher in 1993, before working in several Long Island school districts in a similar capacity. Mr. Treanor completed student teaching by serving at Victory Primary School and North Dulwich High School for Boys, in the borough of Southwark, London, UK, schools in 1998. Mr. Treanor then accepted a regular Art teaching position at Walt Whitman High School in South Huntington, NY, where he served from 2000 until 2003 and was first recommended for tenure. After the financial contraction of 2003, Mr. Treanor accepted a position with the Yonkers Public Schools in his native Westchester County, where he served as a substitute teacher covering Art, Science, Social Studies, and per diem assignments throughout this district, as well as providing 4 years of instruction at the YPS C.A.R.E. evening adult education program during the 2004-2012 era. In 2012 Mr. Treanor was appointed a regular Art teacher with the Yonkers Public Schools, serving first at YMHS, and since 2014 at School 13 on McLean Ave. Mr. Treanor has also served the district as a varisty softball coach at Palisade Prep and a varsity baseball coach at Yonkers High School. Mr. Treanor has an extensive resume as a sports artist, whose paintings have adorned Yankee Stadium, the homes of several former major-league players and their families, and other baseball notables. Mr. Treanor enjoys being a resource for kids, and is honored to be of service to the Scholastic Academy community beginning September 2020!