Ms. Hill's Class Pre-k and Kindergarten Class
I have some important news for the Re-opening of school October 5, 2020 for the hybrid learning instruction.

Track A Students Only!

Parents will drop students to school in person on Monday and Tuesday. Starting time is 7:35am, Dismisal time 1:50 pm. At the south door where the courtyard is by the parking lot. Some of you have been picking packets up on that side of the building. It is important that you are here at 1:50pm pick your child up, to ensure health and safety guidelines and reduce crowding.

Track B Students Only!

Parents will drop students to school in person on Thursday and Friday. Starting time is 7:35am, Dismisal time 1:50 pm. At the south doors where the courtyard is by the parking lot. Some of you have been picking packets up on that side of the building. It is important that you are here at 1:50pm to pick up your child, to ensure health and safety guidelines and reduce crowding.

Track D Students Remote Learning

Remote students will attend all 5 days following the current schedule.

Students will login teams at 7:50am for daily meet and greet and attendance, 8:05-8:35am will be a Prep, 8:35am take a break, snack or bathroom. If your child is in Kindergarten they login teams for their morning meeting at 8:45 am. pre-Kindergarten login teams at 9:45am. They follow the schedule the remainder of the day.

Wednesday all students are at home remote learning from 7:50am-10:45am

Prep is 8:05am-8:35am Everyday!

Kindergarten morning meeting 9:00am

Pre-k Morning Meeting 10:00am

There is no afternoon meeting on Wednesdays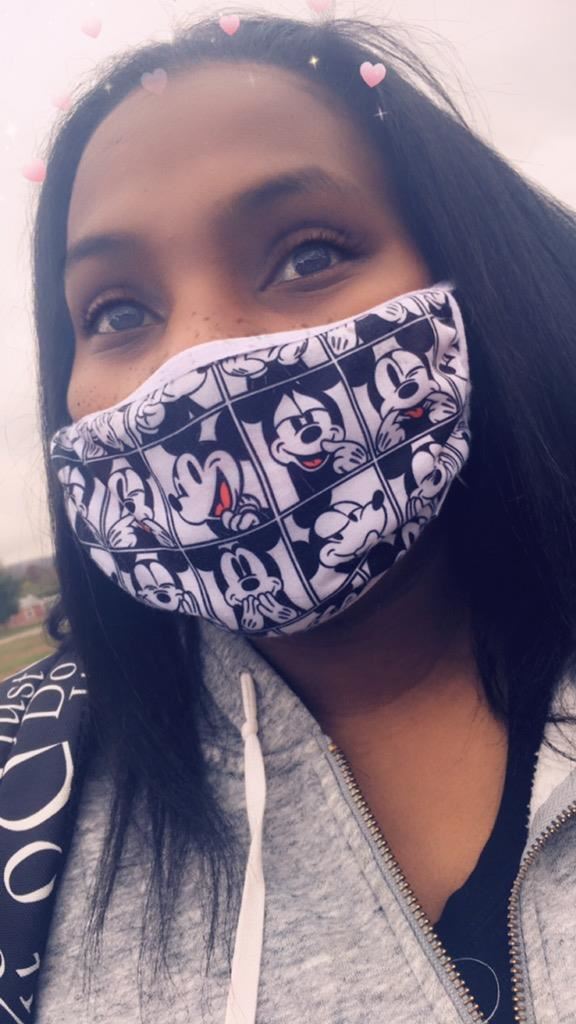 Phone: 914-376-8540
Email:
Degrees and Certifications:
Associate's Degree in Applied Science for Early Childhood Education Bachelor's Degree in Sociology Masters Degree in Early Childhood Education
Ms.

Chiffone Hill

I have 20 years teaching experience. I have experience in diverse educational settings from birth - 21 years. I am a proud parent of 2 beautiful children. I have been a Montessori parent for 12 years, my son recently graduated from Yonkers Montessori Academy High School, he now attends Westchester Community College. My daughter is in 5th grade at Yonkers Montessori Academy. I have been teaching at Yonkers montessori Academy for 3 years. I am familiar with many of your children's siblings. I am also a published Author I write poetry on my spare time. I am pleased to have the opportunity to teach your children. If you have any questions or concerns please feel free to email me, chat with me on teams, I am also on class dojo. I look forward to a fun filled academic, learning enriched experience with your child during this time of Ms.Bevers absence.