Ms. Hill's Class Pre-k and Kindergarten Class
There is No Live instruction for Pre-k- 8 on Wednesday April 7, 2021. All students will work remotely following the weekly schedule. There Is no Teams Login Meetings On Wednesday April 7, 2021.

Community Meeting begins at 7:50 am Everyone sign on teams at 7:50am-8:00 am for important announcements and attendance recorded.

Prep is 8:05am-8:35am Everyday! if the teacher is absent find that teacher's name on the Montessori Academy website and follow instructions on their page!

Track D Morning Meeting Schedule begins at 9:00 and 10am

Track D Afternoon Meeting begins at 1:00pm- 1:35pm.

There is no afternoon meeting on Wednesdays unless a holiday falls on a Monday, Thursday, or Friday.

Parents please read announcements located on seesaw and teams conversation chat as well to avoid any misunderstandings!

Also, if I am absent students will not have a live instruction class with me. Students still have prep at 8:05am- 8:35am and are expected to follow the class weekly scheduled assignments posted and complete all of their assisgnments for that day.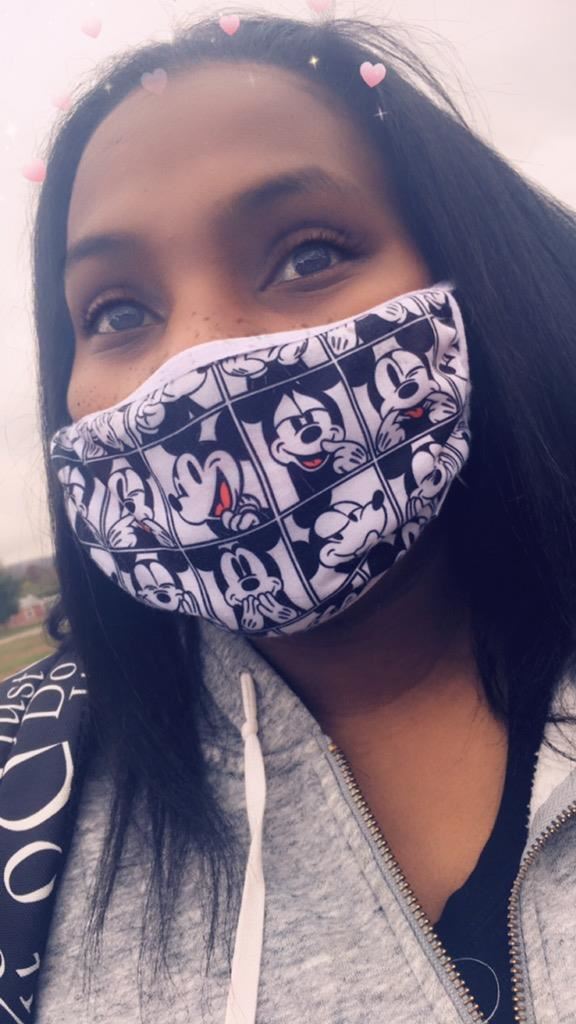 Phone: 914-376-8540
Email:
Degrees and Certifications:
Associate's Degree in Applied Science for Early Childhood Education Bachelor's Degree in Sociology Masters Degree in Early Childhood Education NYS Certification Birth-2nd grade
Ms.

Chiffone Hill

I have 20 years teaching experience. I have experience in diverse educational settings from birth - 21 years. I am a proud parent of 2 beautiful children. I have been a Montessori parent for 12 years, my son recently graduated from Yonkers Montessori Academy High School, he now attends Westchester Community College. I have a daughter in the 5th. I have been teaching at Yonkers montessori Academy for 3 years. I am familiar with many of your children's siblings. I am also a published Author I write poetry on my spare time. I am pleased to have the opportunity to teach your children. If you have any questions or concerns please feel free to email me, chat with me on teams, I am also on class dojo. I look forward to a fun filled academic, learning enriched experience with your child during this time of Ms.Bevers absence.