TO ALL MS. FAUST'S RESOURCE STUDENTS:2020/2021 SCHOOL YEAR

9/23/2020 Class Assignment

In the event I am absent for the day please take the time to work on any homework that is unfinished or any upcoming projects that need to be done.

If you do not have any homework please do the following ESSAY that must have a minimum of 2 paragraphs pertaining to the pro's and con's of remote learning.

Please submit your essay to me via email at lfaust@yonkerspublicschools.orgor through Teams.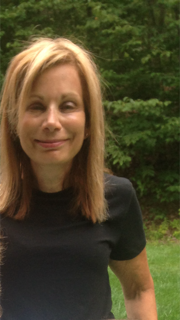 Phone: 914-376-8400
Email:
Degrees and Certifications:
Ms.

Lee Faust

WELCOME TO ALL MY NEW 9th GRADERS AND MY RETURNING 12th GRADERS!!!! I know we will have a wonderful year working together whether it be remotely or in person. Resource class time is the period in which you work on assignments, ask me to explain how to do something your other teachers taught you that you didn't understand or work on upcoming projects. I can be reached by email or Teams- Chats during normal school hours 7:45AM to 2:30PM week days