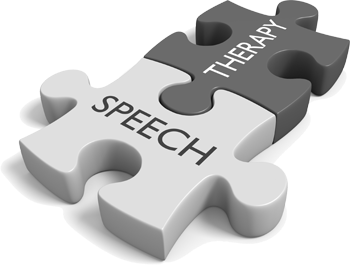 Phone: (914) 376-8969
Email:
Degrees and Certifications:
- Bachelor of Science in Biology from Manhattan College - Master of Science in Speech-Language Pathology from New York Medical College - American Speech-Language-Hearing Association Certificate of Clinical Competence - Teacher of Students with Speech and Language Disabilities - 500 Hour Yoga Teaching Certification
Speech Therapy

Dear Students and Families,

I hope that everyone is staying safe and healthy during this challenging time. You have all worked so hard this school year and learned many new skills. At home, please continue to grow your communication skills. One of the best ways to develop good speech and language skills is to read every single day! Since libraries are closed, you can listen to and read along with books on YouTube and discuss the stories as a family. Also, please click on "Useful Links" for various speech, language, and augmentative communication resources.

My email address is jfitzpatrick1@yonkerspublicschools.org. Please email me as soon as possible so that I have your contact information and can communicate with you about goals, resources, and progress. My schedule for online availability is Monday through Friday from 9:00 AM to 12:30 PM.

I hope to hear from you soon and look forward to being back at Cesar E. Chavez School with you in the future.

Take care,

Ms. Jessie/Ms. Fitzpatrick

Hello!

My name is Jessica Fitzpatrick, and I am a speech-language pathologist. I have been working at Cesar E. Chavez School for the past five years. I have also worked in center-based early intervention programs, special education preschools, hospitals, and private practice. I co-authored a book entitled Yoga for Speech-Language Development, which presents yoga practices and resources for enhancing communication, literacy, and play skills in children. It is a pleasure to help your children develop their speech and language skills for academic and social success. Please do not hesitate to contact me with any questions or concerns.

Have a beautiful day!