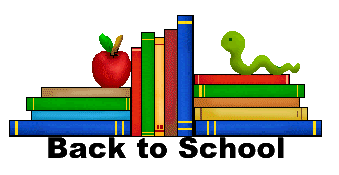 This year we are all looking forward to being back together in the building. Safety protocols are being followed, masks worn and distances maintained to the best of our ability.

There is a lot of hard work and fun ahead of us.

Welcome to another new academic year at Westchester Hills School 29.

I am one of the Occupational Therapists that work here. I have been an OT for decades and have the good furtune to still find it an exciting and rewarding field.

Your children are a gift that you trust us with five days a week. Together we share in their growth and learn more and more about them as the days progress.

Please feel free to reach out to me with any concerns, questions or developments. I am available during work hours, through my email address, communication book or phone.

I welcome all communication on how your child is doing at home, changes as well as new areas that may need addressing. Feel free to share your childs growths and accomplishments.
All Categories
Unassigned
Select Month
January
February
March
April
May
June
July
August
September
October
November
December
Select Year
2022
2023
2024
2025
Filter
Phone:
Email:
Degrees and Certifications:
MA BS
Ms.

Lis Furman

January 2021

A new year and new beginning. This first week back will be remote.
See you on Teams platform


Greeting to All-

I hope this finds you well.

We are in uncharted territory as we try to navigate our current situations from home.

The disruption of daily routines effects all of us, but especially our students.

Maintaining some continuity of learning and skill acquisition is our goal.

I will be providing updated materials.

There is an abundance of resources on the internet. Please share too.

Best,

Lis

I will be available for questions, comments and humor.

Monday to Friday

8:30 am to 12:00 pm

lfurman@yonkerspublicschools.org