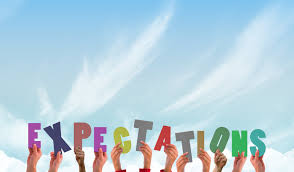 Expectations for Remote Learning
All students and parents please read the important 2021 expectations set by the district for remote class learning (English/Spanish)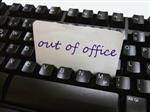 Teacher Sub Folder: Student-paced work
Link for Student Work


The new normal?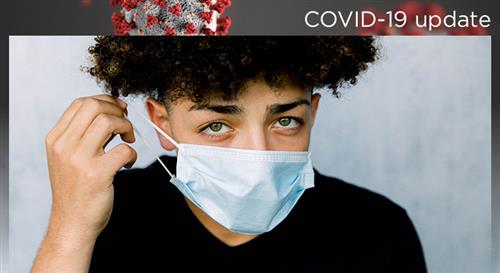 My expectation is that this will be a fabulous and important year for all of us as we continue to navigate through unforseen waters.
My gray hairs tell me that we will overcome with grace and poise any difficulty encountered, and that many good things are on the horizon. I remain optimistic, resolute and hopeful that this will be YOUR year, students, to soar above the clouds and shine like the sun. We are going to the other side.
Welcome Saunders High!
#saundersstrong
What are your thoughts for the new school year??
Please fill out Student Informational Forms-