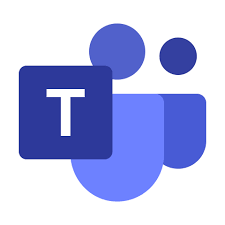 You can access Microsoft TEAMS through CLEVER (see directions above. Once in CLEVER, please do the following:
Find the app "OFFICE 365"
Enter the student's username and password. This is the same username and password you used to log into CLEVER.
Username: Student six digit ID number @yonkerspublicschools.org
Password: Student 8-digit birthdate (MM-DD-YYYY)
Once in Office 365, click on the blue TEAMS logo as seen above.