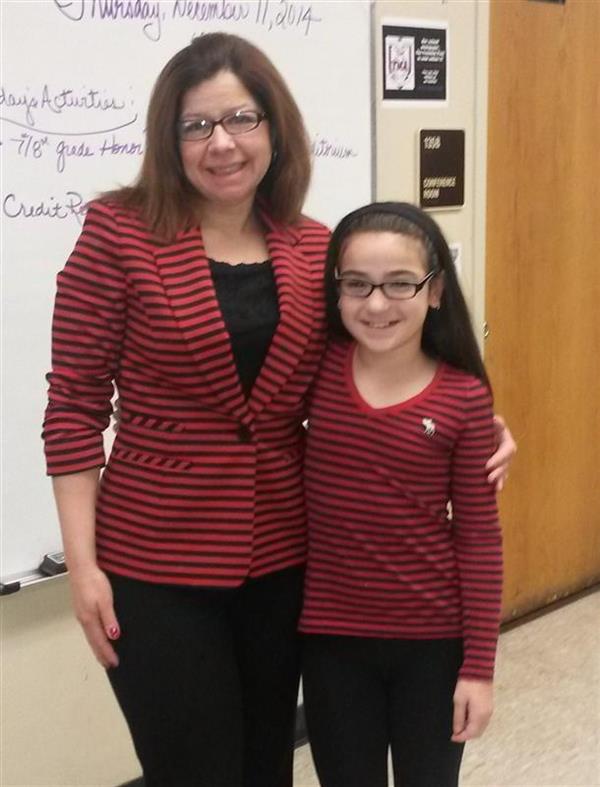 I am pleased that you have taken the time to visit the Yonkers Montessori Academy website. I hope that you find our website to be user-friendly and informative. Yonkers Montessori Academy is a wonderful place for students from diverse backgrounds to grow educationally, get involved, and have a meaningful pre-kindergarten through high school experience.
The Yonkers Montessori Academy instructional program is rooted in the Montessori philosophy. The curriculum, course offerings, and extra-curricular activities are aligned with New York State Common Core Standards. We strive to create an environment where each and every student is given the attention necessary to achieve his/her individual success.
I hope that this website helps you gather more information about our school. Feel free to email me should you have any questions or feedback on making it better.
Dr. Eileen E. Rivera
Principal