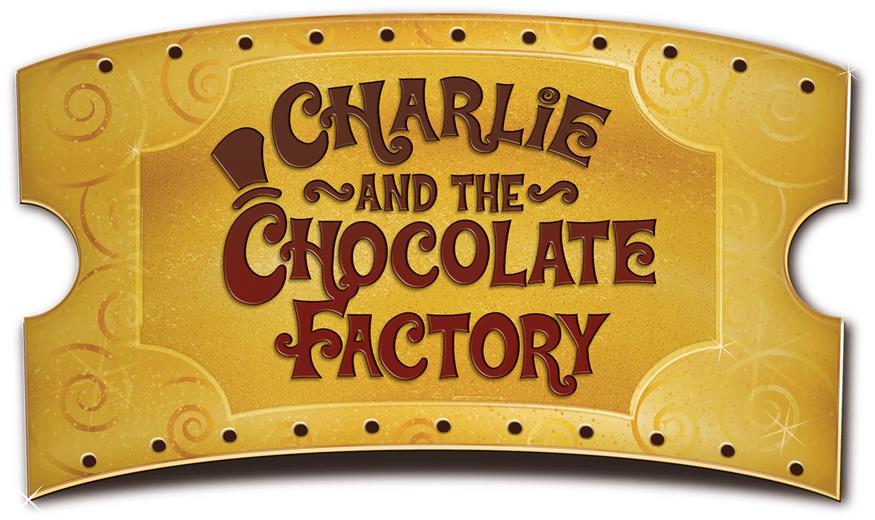 Charlie and the Chocolate Factory
by Roald Dahl
Year Published:
Parents need to know that
Roald Dahl
's
Charlie and the Chocolate Factory
is a classic children's book about five kids who win a chance to tour Willy Wonka's mysterious candy-making operation. It's a vividly told wild ride with amusing, cartoon-like sketches that will keep kids excited and laughing. Various forms of bad behavior are demonstrated -- but the punishments perfectly fit the crimes. The main character also lives a life of poverty that's portrayed as bleak and depressing, although the love between him and his family makes their day-to-day struggles more bearable.